The GF Dough Co
Regular price
Sale price
$10.50
Unit price
per
Sale
Sold out
The GF Dough Co has created a Natural Soft Scented Gluten Friendly Product that is answer for children with allergies and celiac.
Each jar is hand-packed with Gluten Friendly Soft Scented Dough. Made of all high-grade food ingredients using natural food dyes and infused with natural food essences providing a safer experience. This product does contain coconut oil for those that have nut allergies.

Playdough is an experience for all that is creative and fun, developing fine motor skills, hand / eye coordination, as well as invaluable language and literacy skills.

Playdough is a rite of passage, part of our childhood and beyond a tool for play, learning, soothing and calming experience, helping to reduce stress and anxiety.

However, as our world evolves allergies and celiac disease has increased over the last few generations, the fun of playdough has become, for some, a painful experience.

Whilst, playdough is not often eaten due to the salt factor, tasted once but not usually repeated. But for some, if digested, it could make them extremely unwell. Others may find simply playing with playdough, their hands could heighten allergies and reactions of painful irritability and redness to their skin.

Which lead us to experiment and create a natural, gluten friendly playdough that they can enjoy. My daughter commented on testing how soft and good her hands felt after playing with the dough. Something she has not experienced before with playdough with celiac disease.

The GF Dough Co is available as 200-gram jars

Colours
Pastel Pink
Lilac
Yellow
Mint
Sky Blue
Red
Skin Tone 1
Skin Tone 2
Check out the range of accessories available to enhance the play and learning experience.
Notes
This product is Gluten Friendly every effort is made to ensure that there is no cross contamination there is always an element of risk that this may occur.
As with most Gluten Friendly products the texture and feel of this playdough feels different to standard playdough.
This product is made in small batches, colour variations may occur between batches.
This playdough has proven to stay fresh for 6 to 12 months stored in the glass jar provided. If playdough becomes dry after leaving out for a prolonged period, you can add a small amount of coconut oil. If it becomes sticky simply try a spoonful of gluten friendly starch and mix in to rejuvenate.
Share
View full details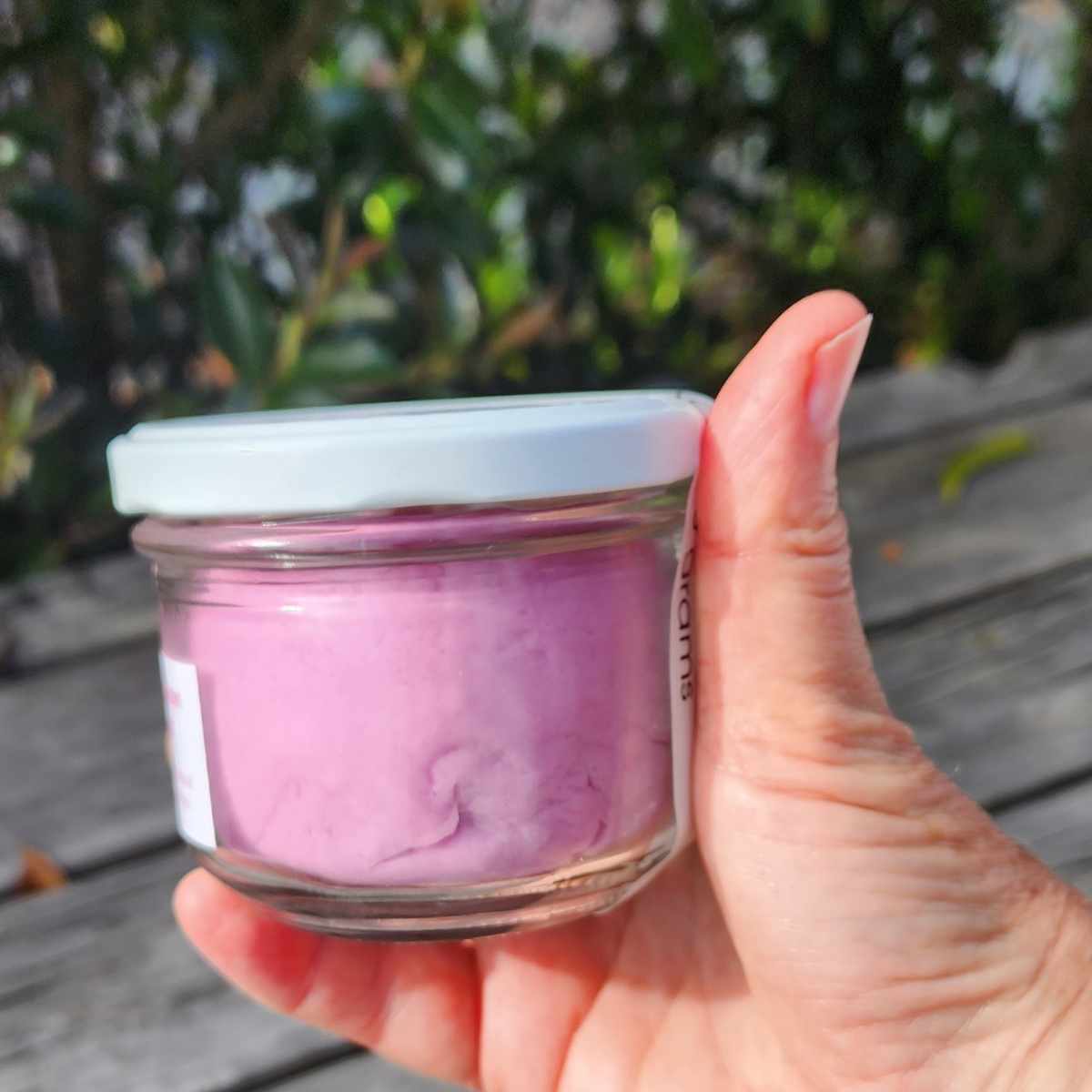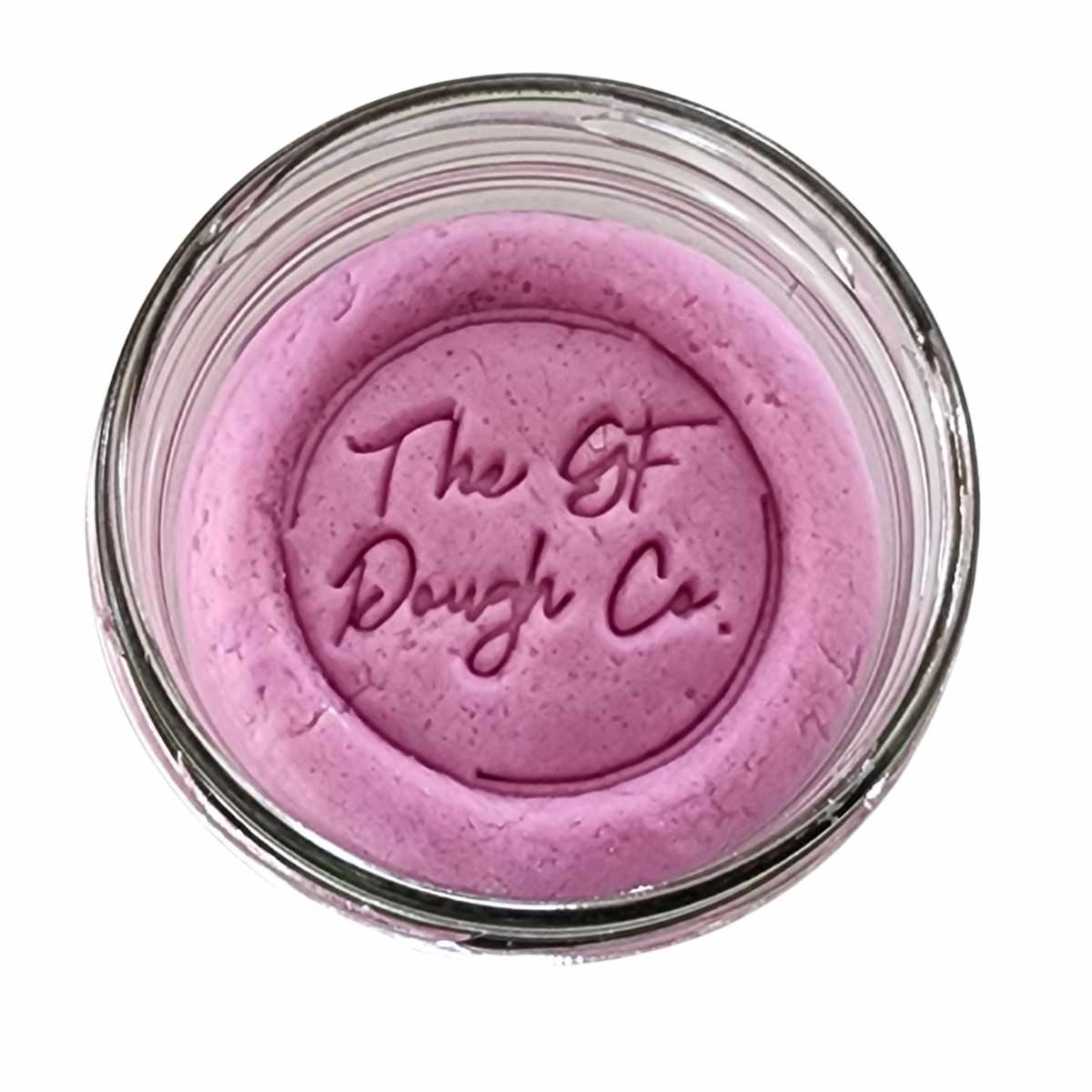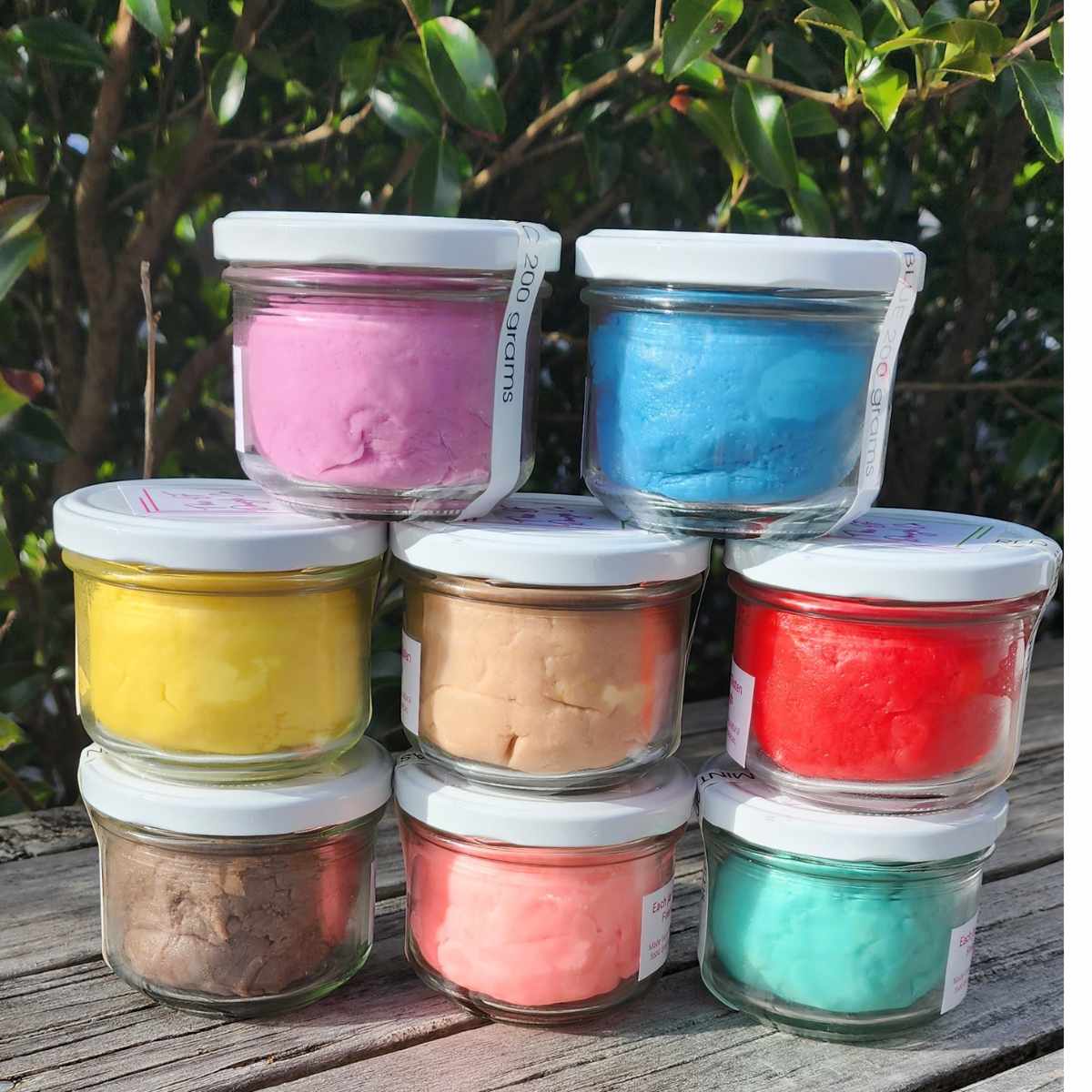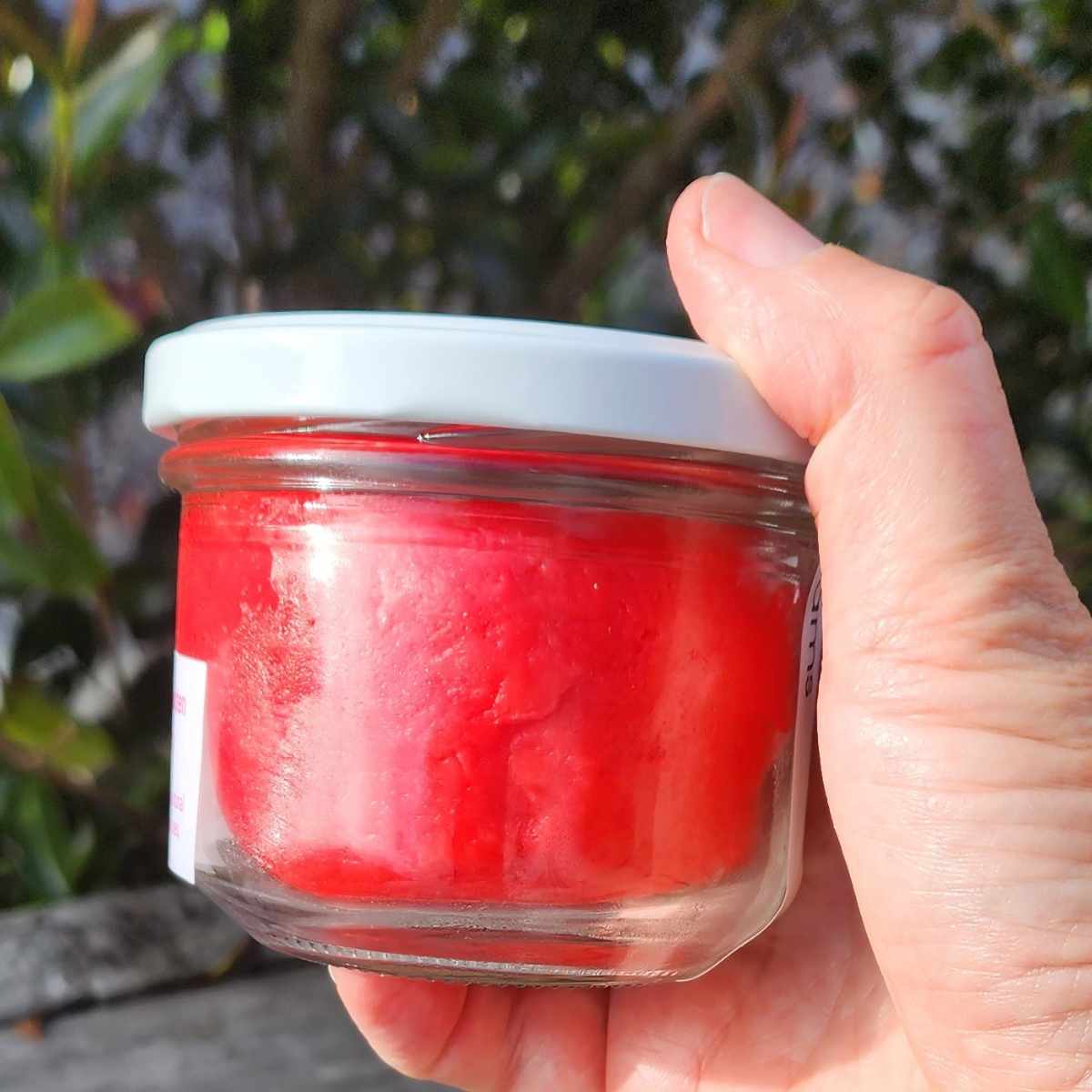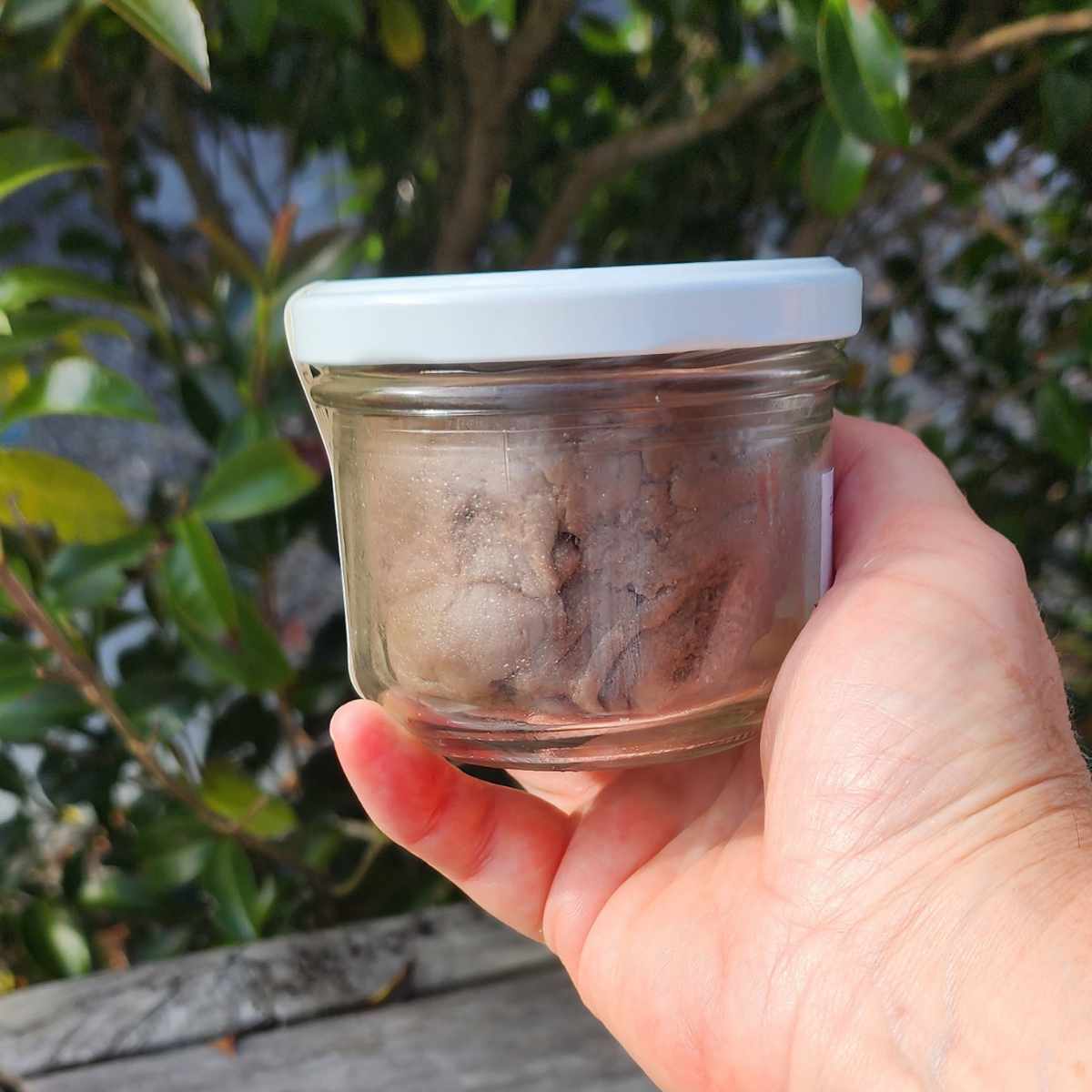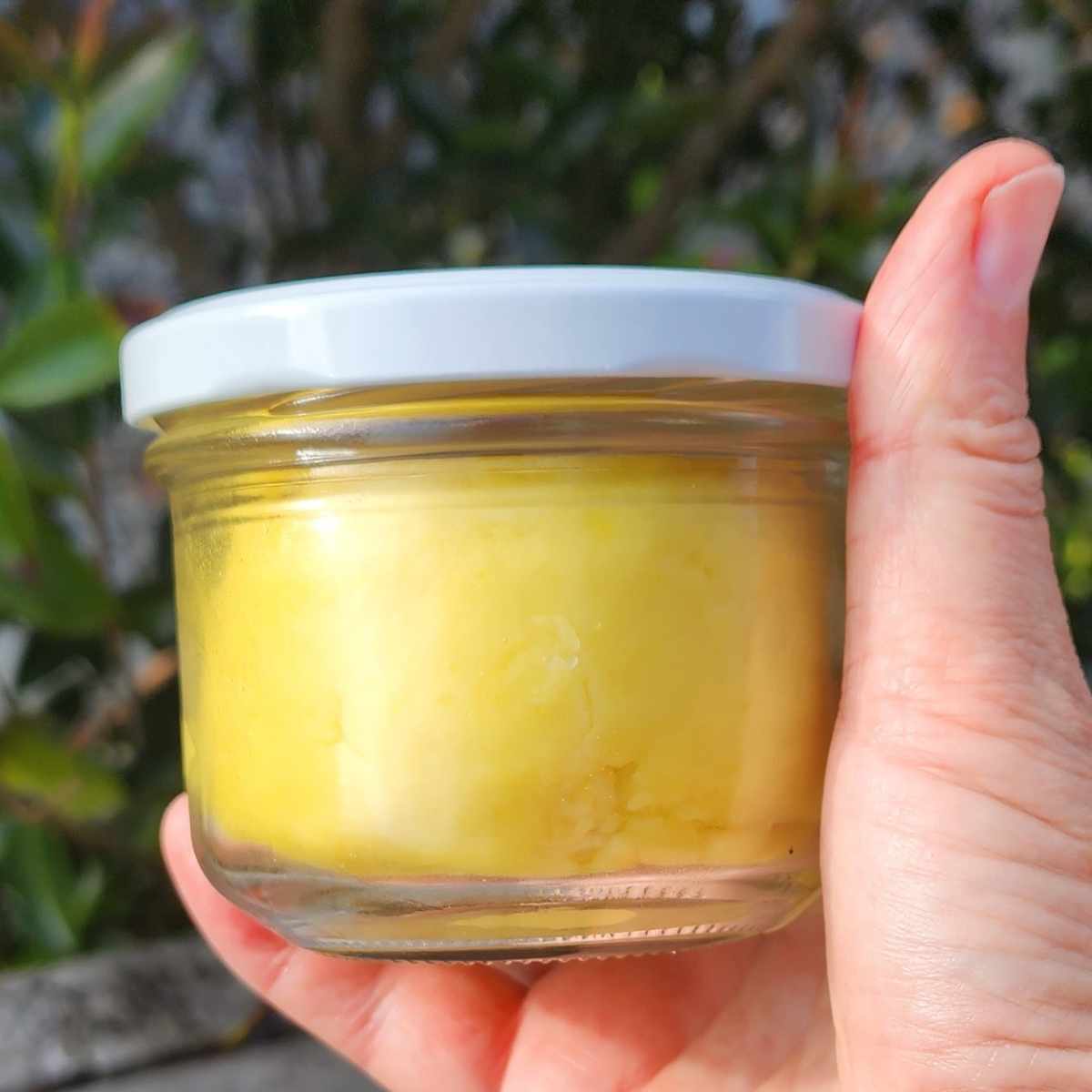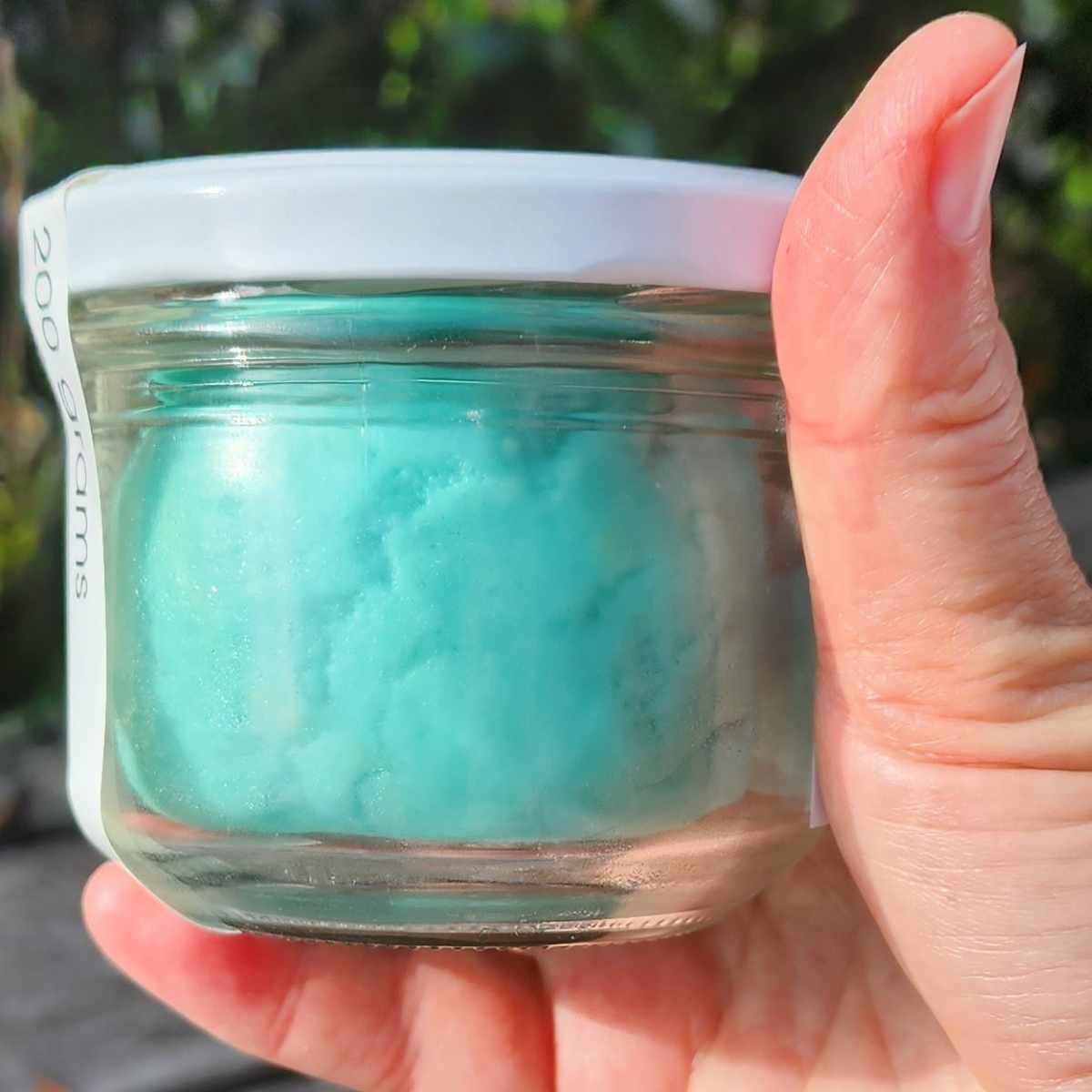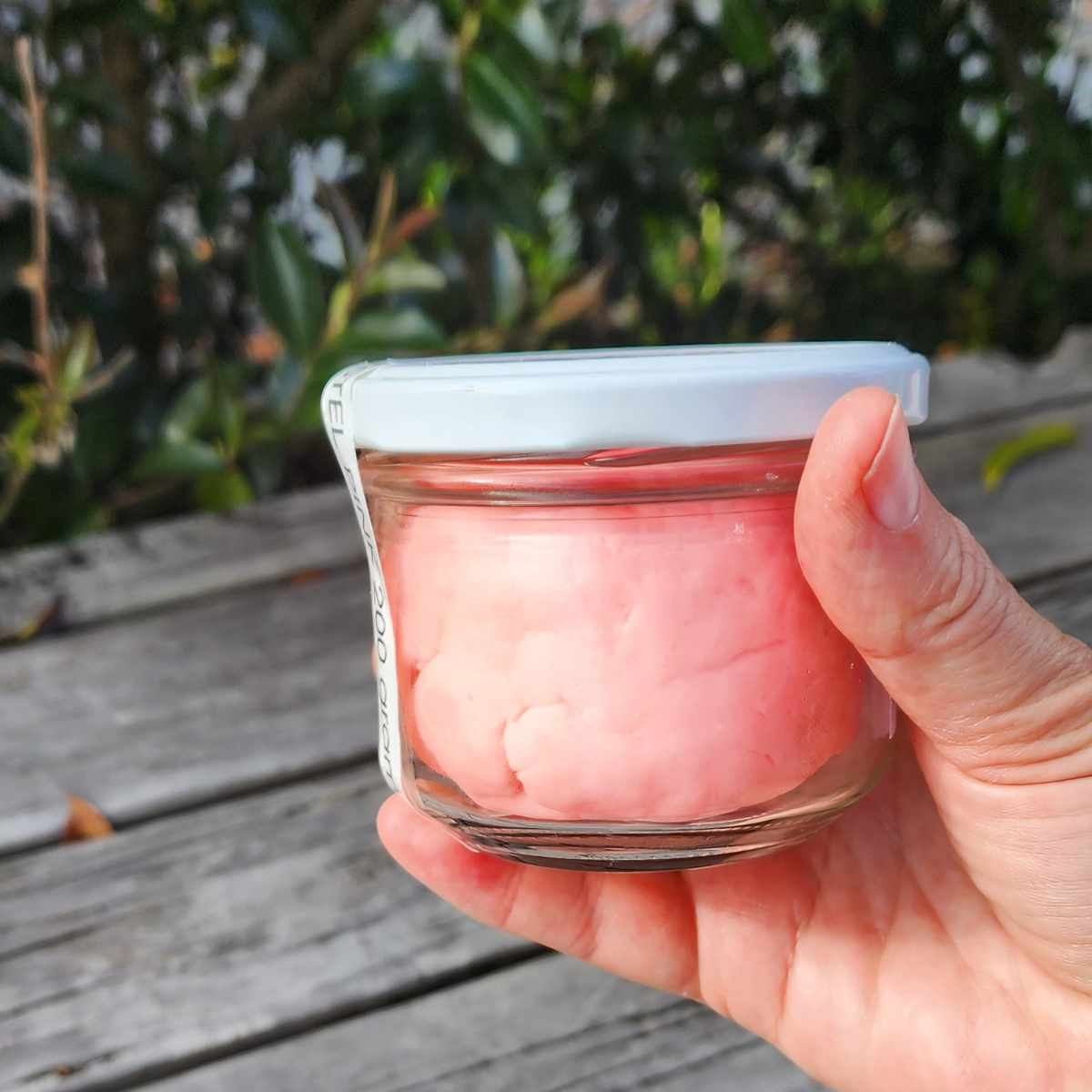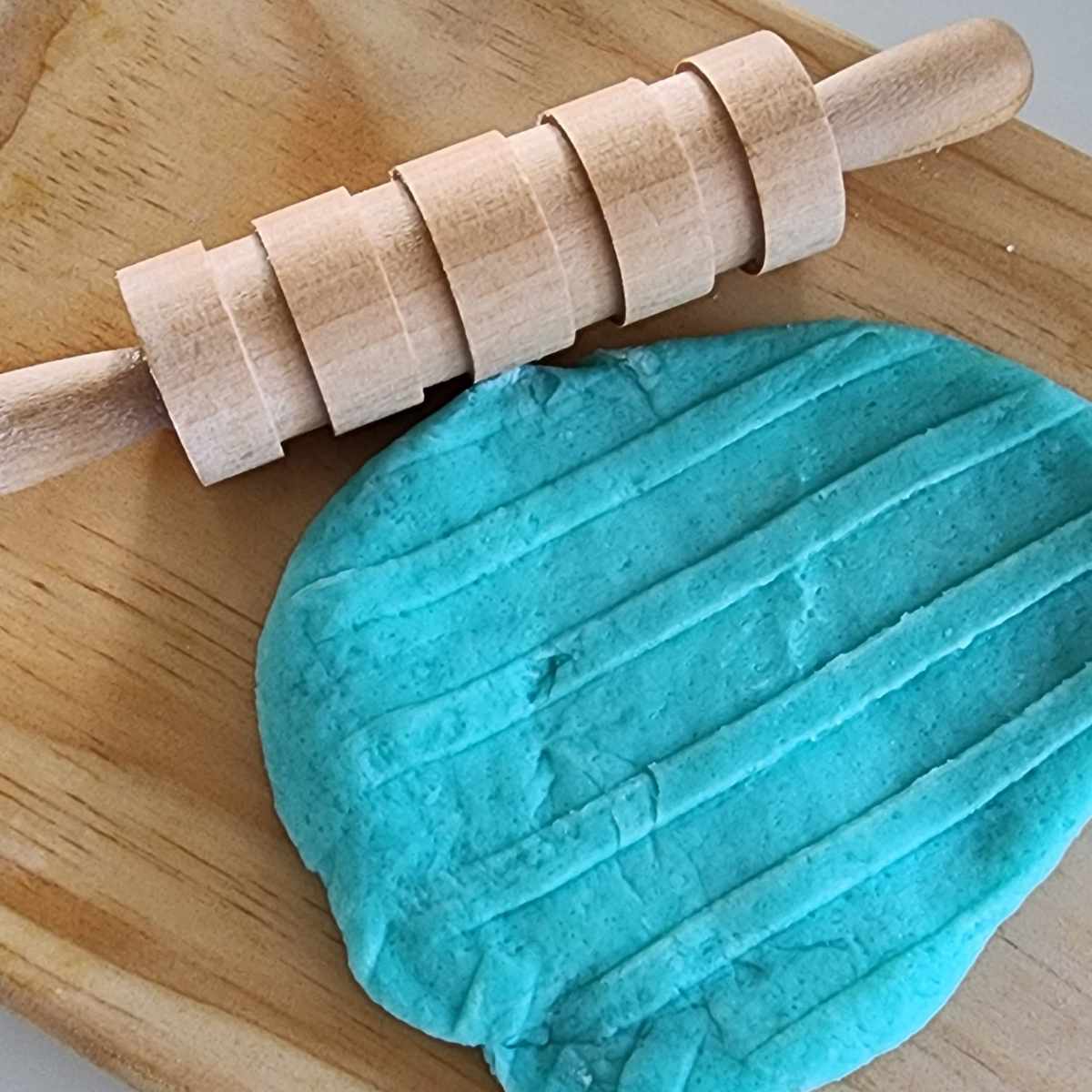 Feature a compelling customer review about your product or brand.