Australian Lifestyle Brands
Regular price
Sale price
$27.50
Unit price
per
Sale
Sold out
Smelly Balls - the Reusable Air Freshener + Ultimate Road Trip Essential!
Are you over car fresheners that die after 30 days? Smelly Balls is a sustainable reusable air freshener that looks good, smells good, and makes you feel good about using it!
Each set contains
4 Unscented Felt Balls with branded charm and elastic string for easy hanging.
5ml Fragrance Oil of your choice
Comes with instructions and bonus postcard, together in our little 'keep pouch' which can be used to store your little treasures later
Smelly Balls Rugged Set are for those who enjoy living life on the wild side and taking on any adventure. Whether it's a rough road trip across rugged terrain, scaling mountains, or navigating sea cliffs, they evoke associations with the earth's layers and sedimentary formations and that there is a larger world beyond our day-to-day lives, inspiring you for your next adventure.
Smelly Balls Sun Seeker Set do you love the idea of having an endless summer? These balls will transport you back to a balmy summer sunset drive with palm trees swaying in the warm evening summer sun, inspiring you to never stop exploring and having you plan your next trip in no time.
Smelly Balls Roadie Set what's a Roadie without some balls? Smelly Balls I'm talking about…not sure where your mind went! As if the sweet smell of your Smelly Balls wouldn't make that long drive just a bit more bearable! We all know that the best part of any road trip is the journey. The destination is nice too, but it's the journey that makes the memories.
Smelly Balls Cove Set inspired by the shades of the sea, Cove Smelly Balls is a cool, refreshing blend of ocean hues. Made up of our Salty White, Sea Green, Deep Blue and Aegean Blue balls, to remind you of fresh ocean views.

Smelly Balls Sunglo Set talk about hot balls! If The Sunglo Smelly Balls don't make you want to sip on a cocktail while watching the sun go down, we don't know what will! Sunglo balls are inspired by driving at sundown .The golden glow of the setting sun on the horizon can incite a feeling of gratitude and joy. It's a time for reflection and appreciation of all that's happening in your life. Take it all in with our Sunglo Smelly Balls.
Smelly Balls Seapink Set "Pretty and feminine" are not normally words used in the same sentence as "Smelly Balls" however they are very fitting words for our Seapink Smelly Balls! Inspired by coastal sunrise vibes with our Sandy White, Coral Pink, Island Pearl & Seagreen balls they will have you reminiscing of a pastel pink ocean sunrise. 
Smelly Balls Serene Set love the outdoors and being surrounded by lots of nature? Our Serene balls represent rainforest, bush ambience, driving through green nature, and feeling at ease. Designed to help you feel closer to nature.
Smelly Balls Indigo Set imagine driving through a vast and sprawling wilderness, surrounded by fields of vibrant purple flowers and majestic mountains that seem to touch the sky. The air is filled with the sweet and delicate scent of blooming Dream Thyme, and the sky above you is a deep shade of purple, studded with twinkling stars that illuminate the night.
Smelly Balls Midnight Frost Set evoke memories of Winter days, driving through alpine forests in the fresh frosty air. Reminiscent of a midnight sky full of stars during the festive time in the Northern Hemisphere.
Smelly Balls Onyx Set keep it chic and classy no matter which vibe you're going for! Black never goes out of style, which is why Onyx is one of our most popular set of balls. It's also a great choice for men!
Next step check out the photos to choose your colourway set and then choose your fragrance oil.
 Fragrance Oil 
Coastal Drift is a fresh and invigorating fragrance for those that love the beach. The sand, the sun, the surf. You live for refreshing dips in the ocean. You can't get enough of that ocean breeze as you soak up those warm rays cruising past the coastlines.
Cocount + Lime you're finally on the beach, and you can't stop thinking about piña coladas and getting caught in the rain. Guess what? We've got you covered. Coconut + Lime Fragrance Oil is a fresh and sweet fragrance reminiscent of sun-kissed fruity cocktails. It's perfect for those times when you need to escape or just feel like you're in your own personal paradise. It's the ultimate summer staple.
Honeysuckle is a sweet, fruity, warm fragrance oil that conjures up images of warm summer days and the travel adventures that come with them. This fragrance oil is perfect for those who want to get in touch with their inner adventurer. Whether you're reminiscing about summer days spent at the beach or wishing upon a star for a future vacation, this fragrance will whisk you away to whichever heavenly place you desire.
Tobacco Vanilla scent is a sexy, masculine fragrance. If you're unfamiliar with clary sage, orris root, and cedarwood, it's time to get acquainted. These three notes are combined with leather, tobacco, and a hint of sweet vanilla to create a fragrance that is both masculine and sweet. Tobacco Vanilla is a fragrance for the ages.
You can get replacement fragrance oils here
Share
View full details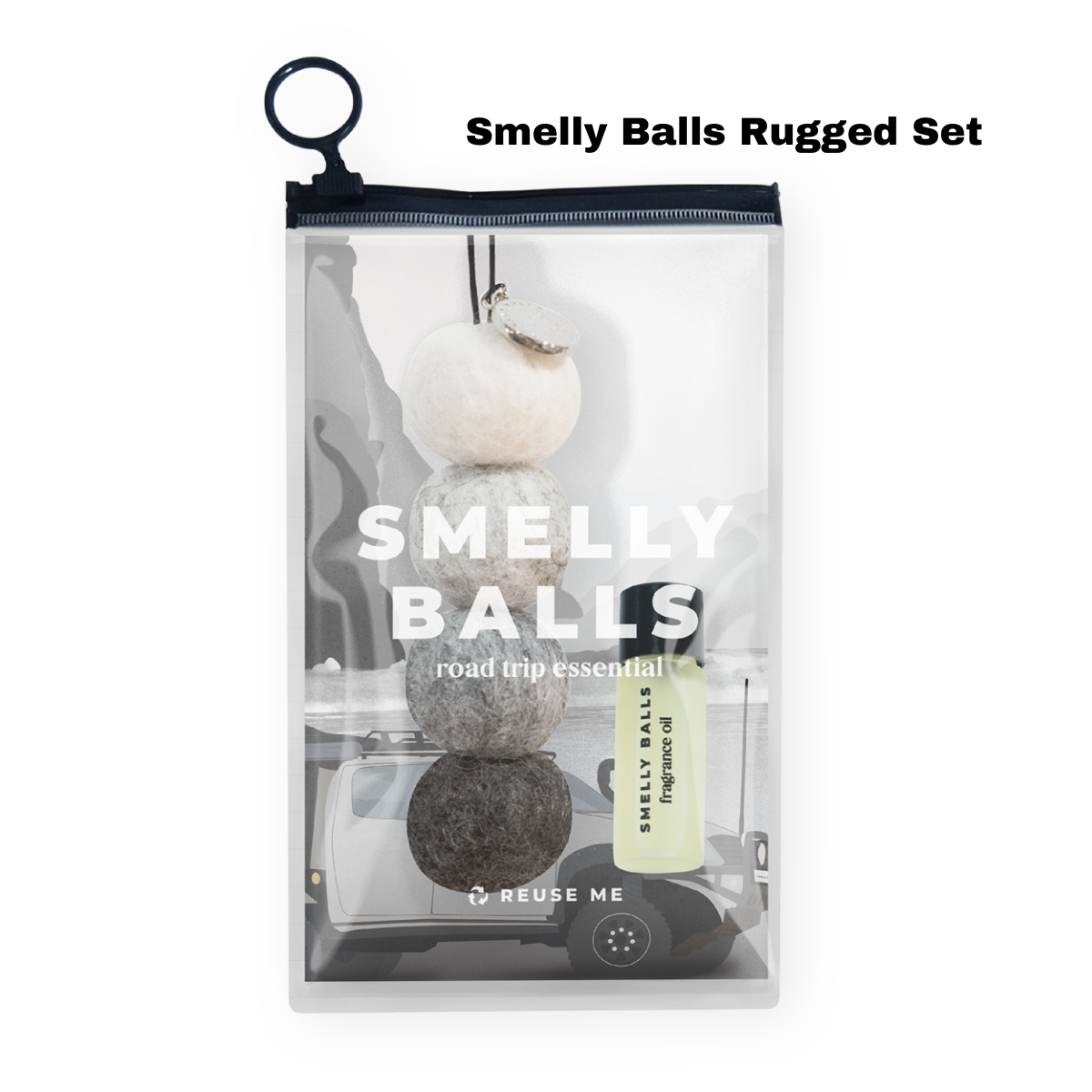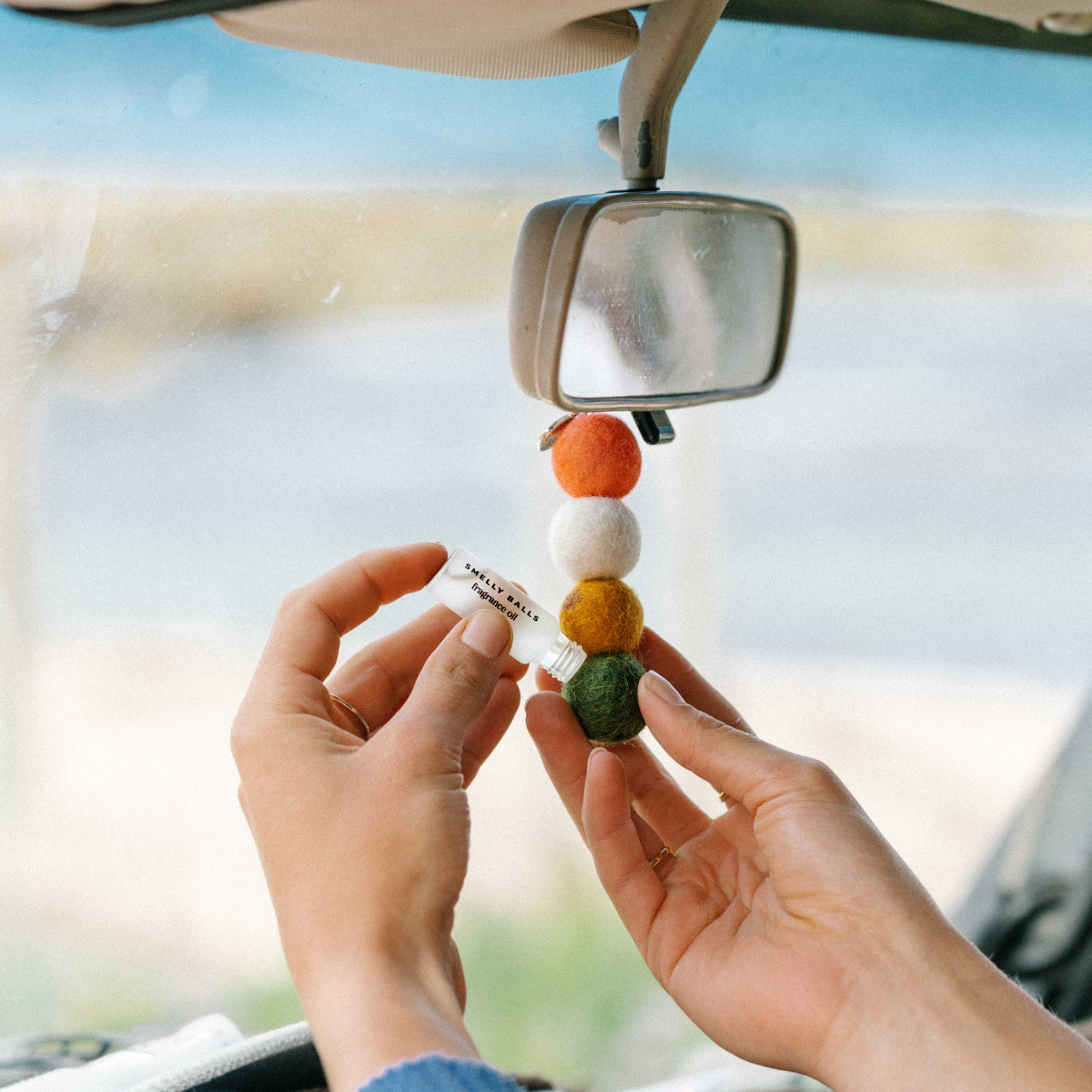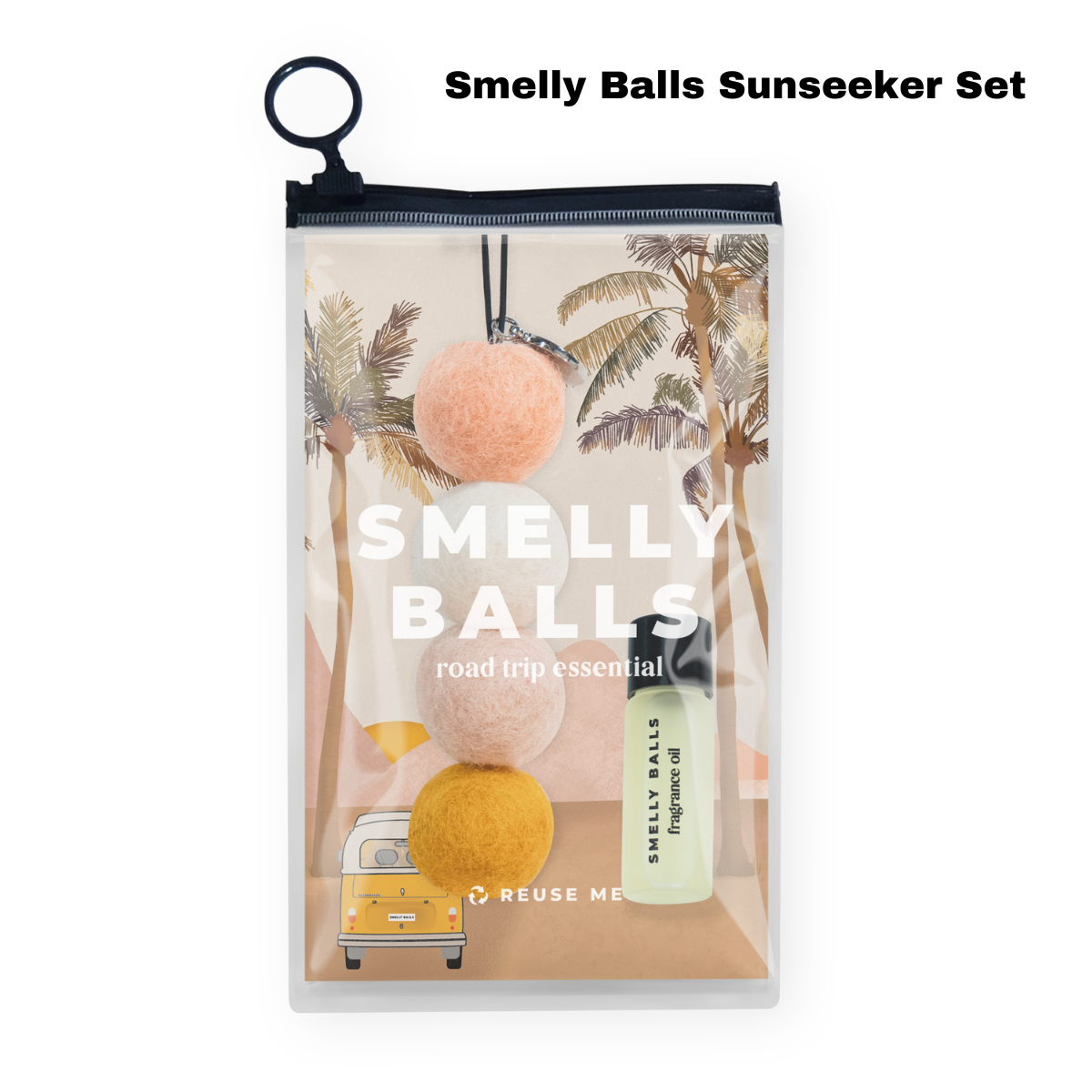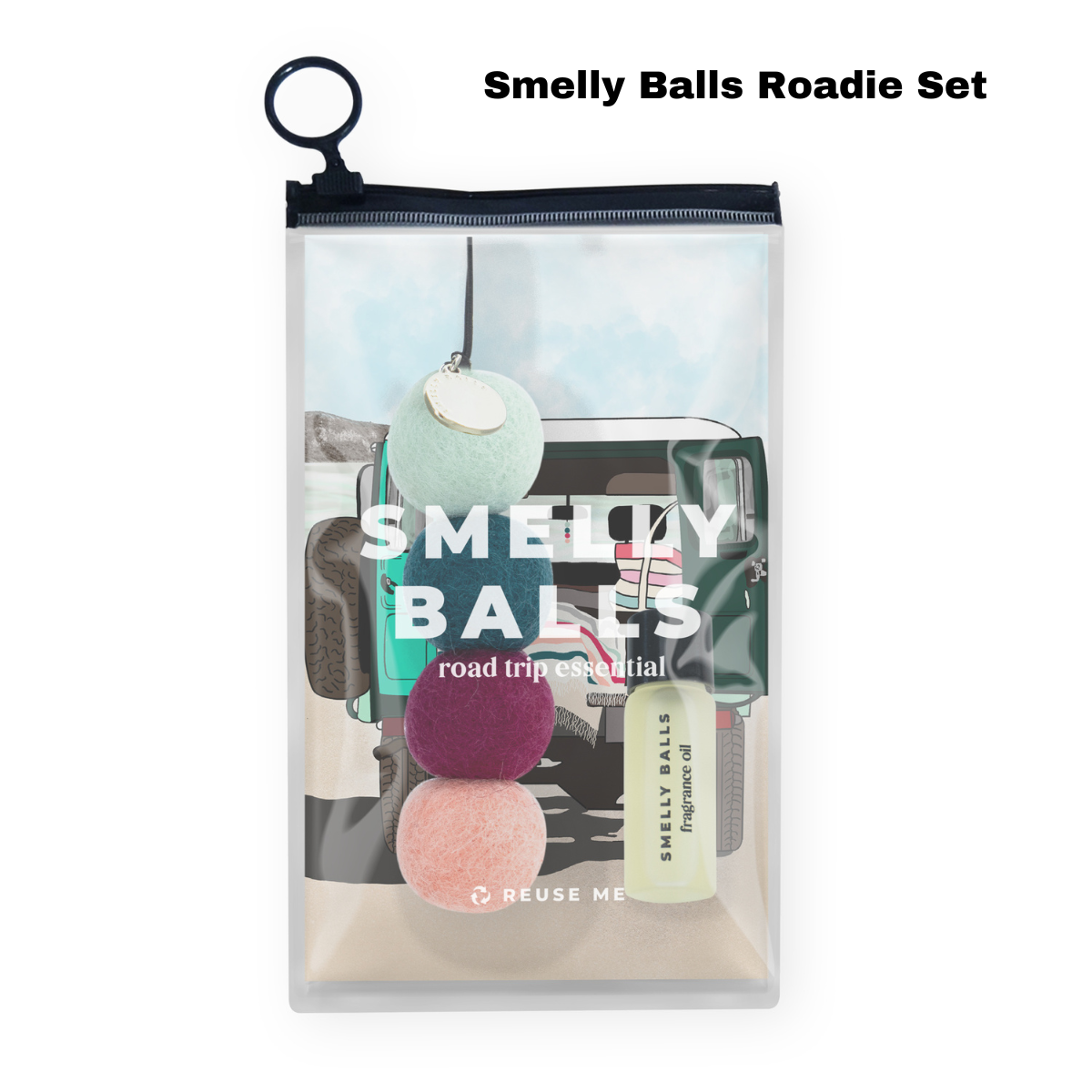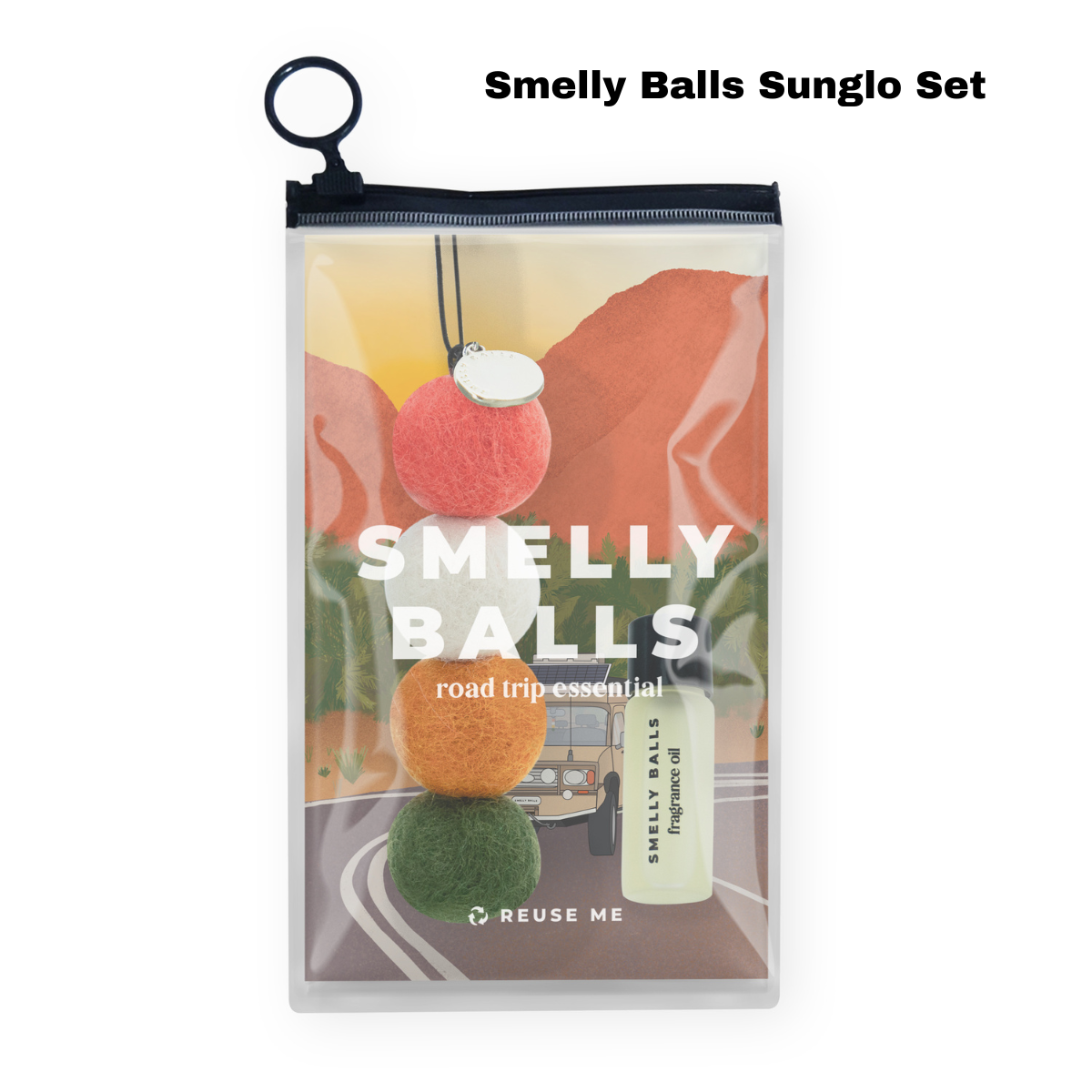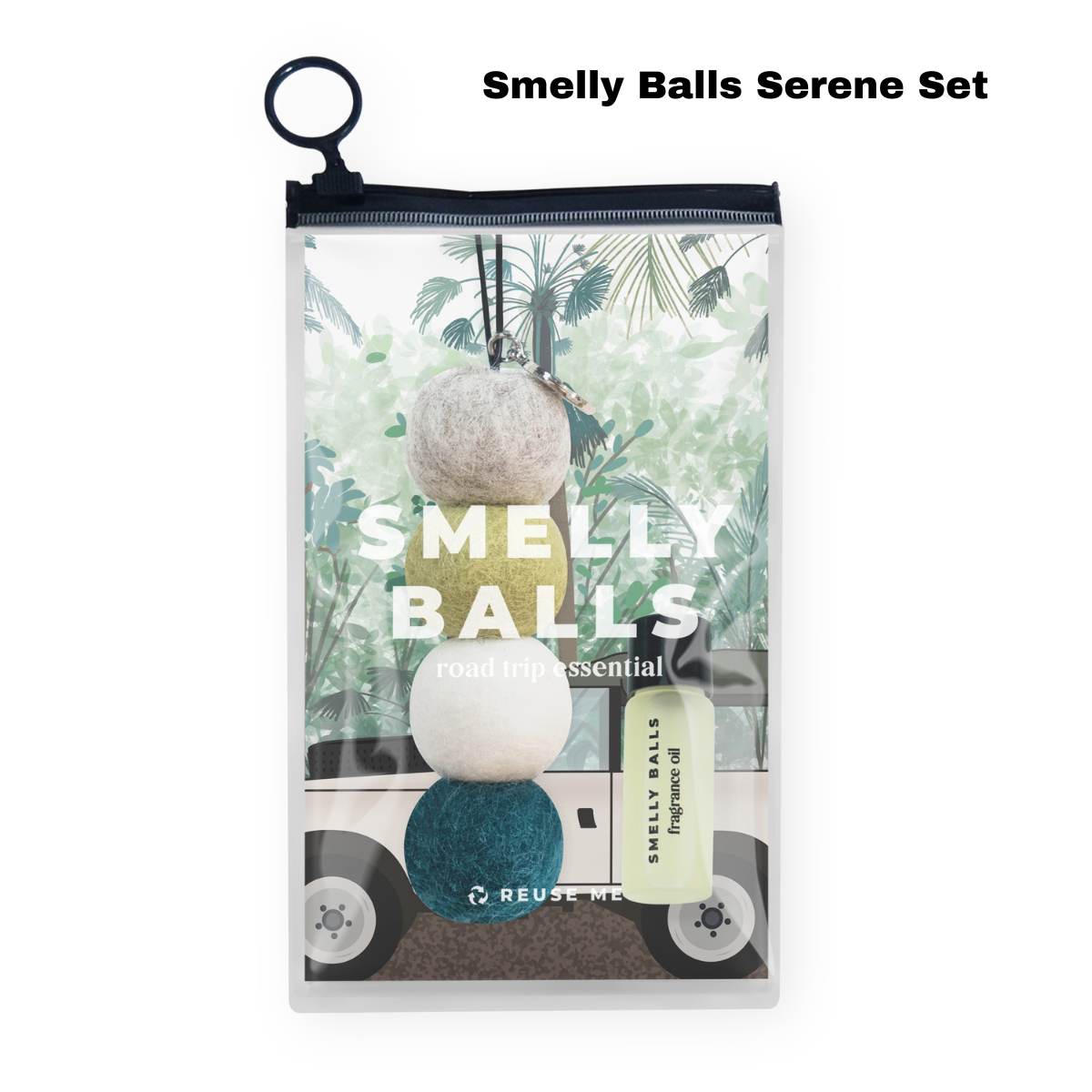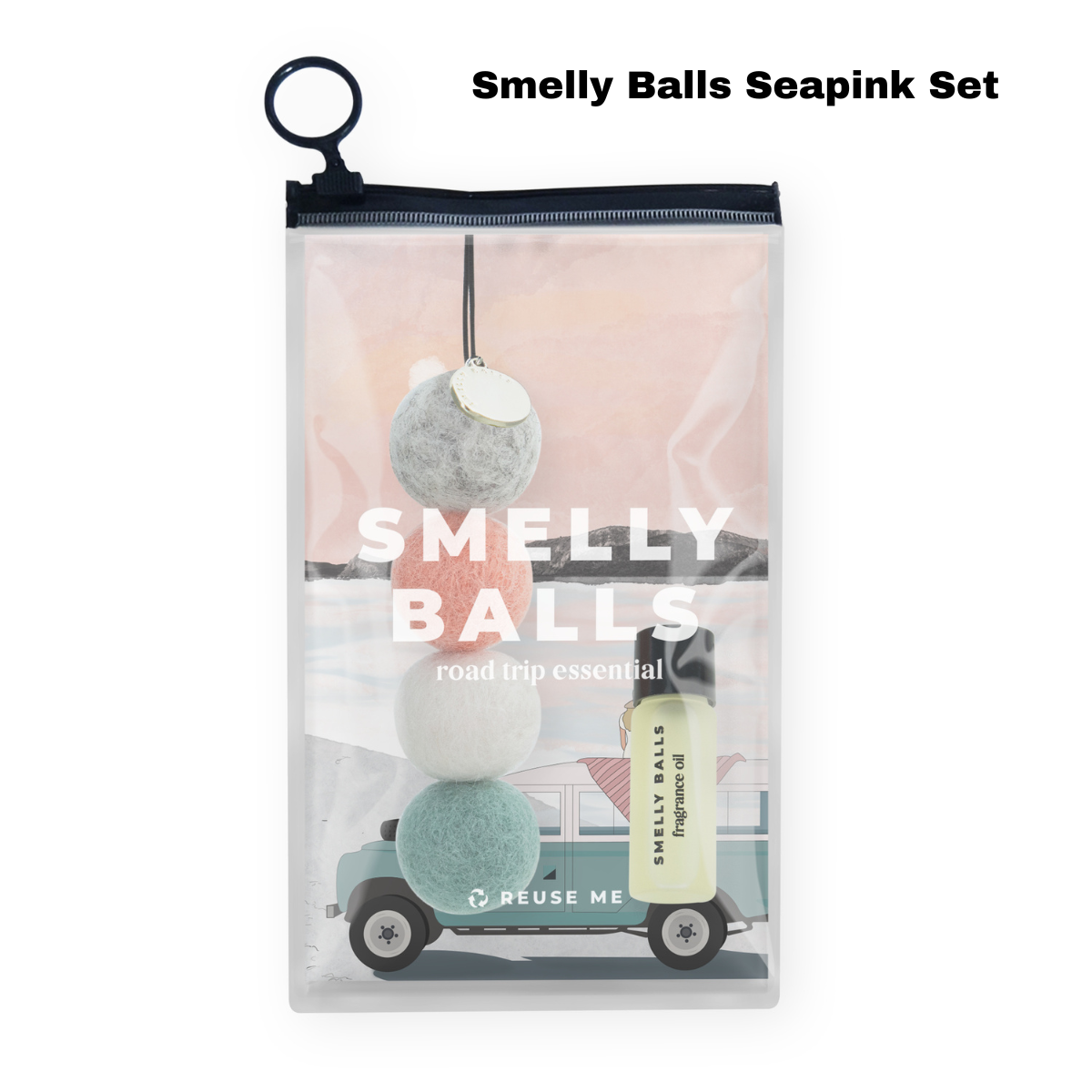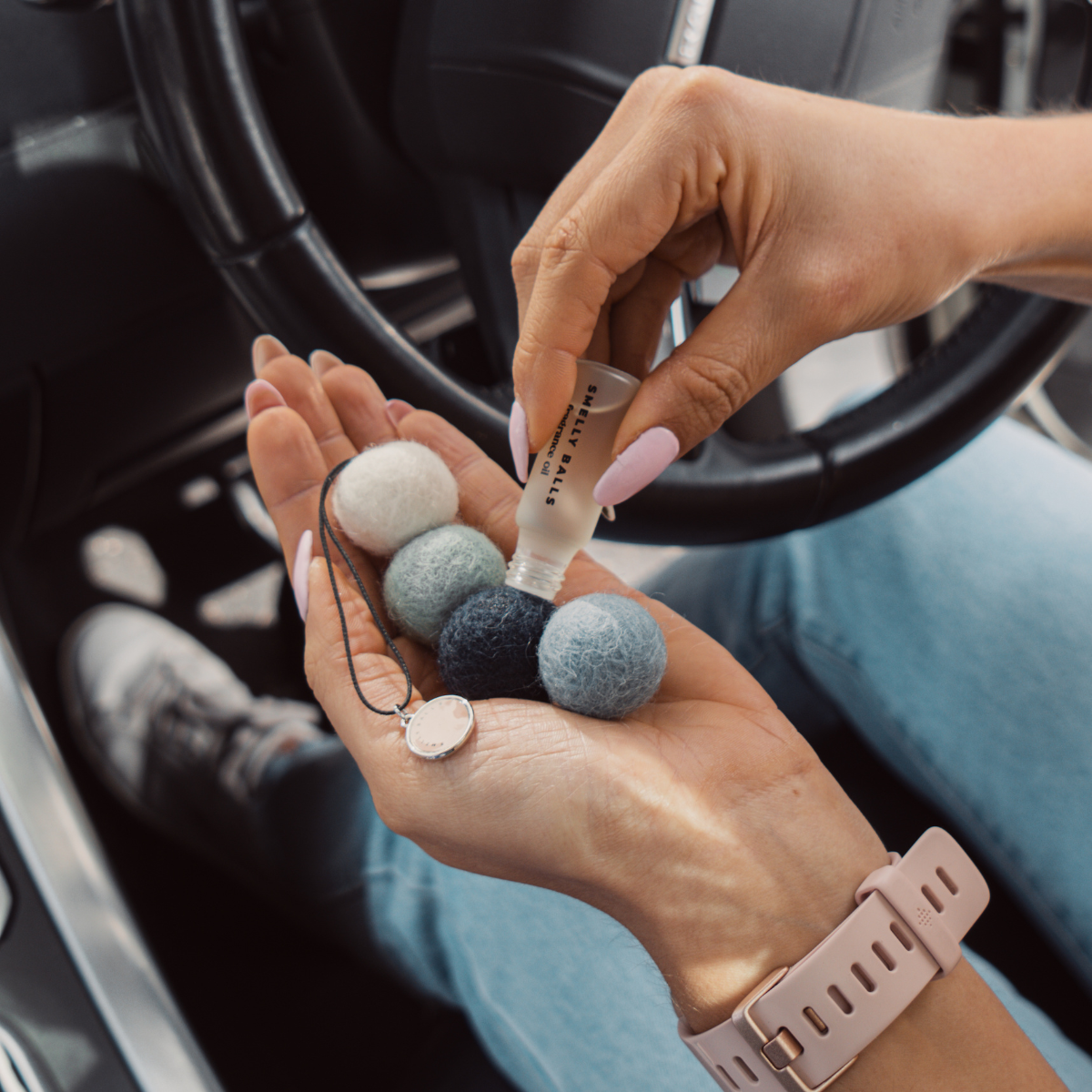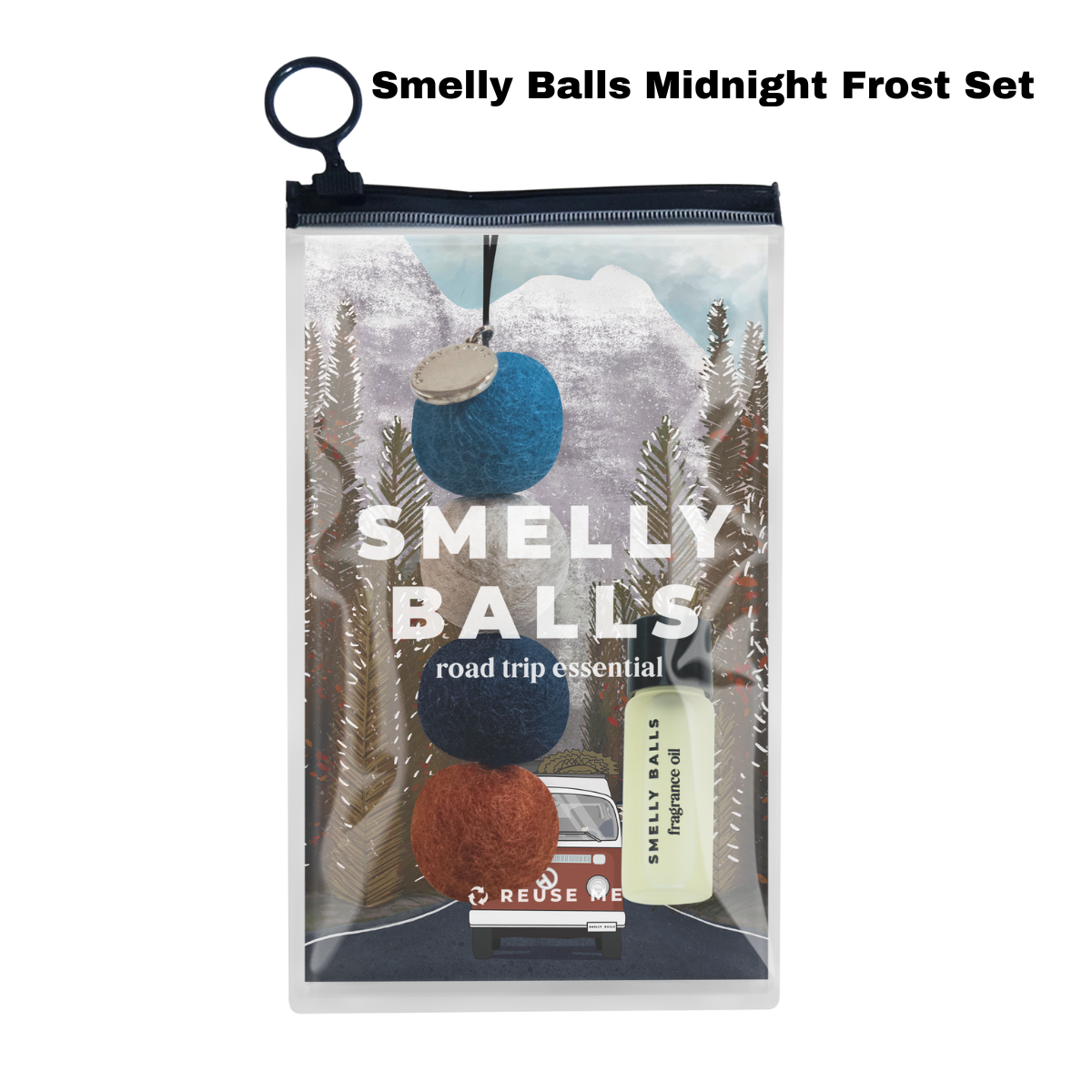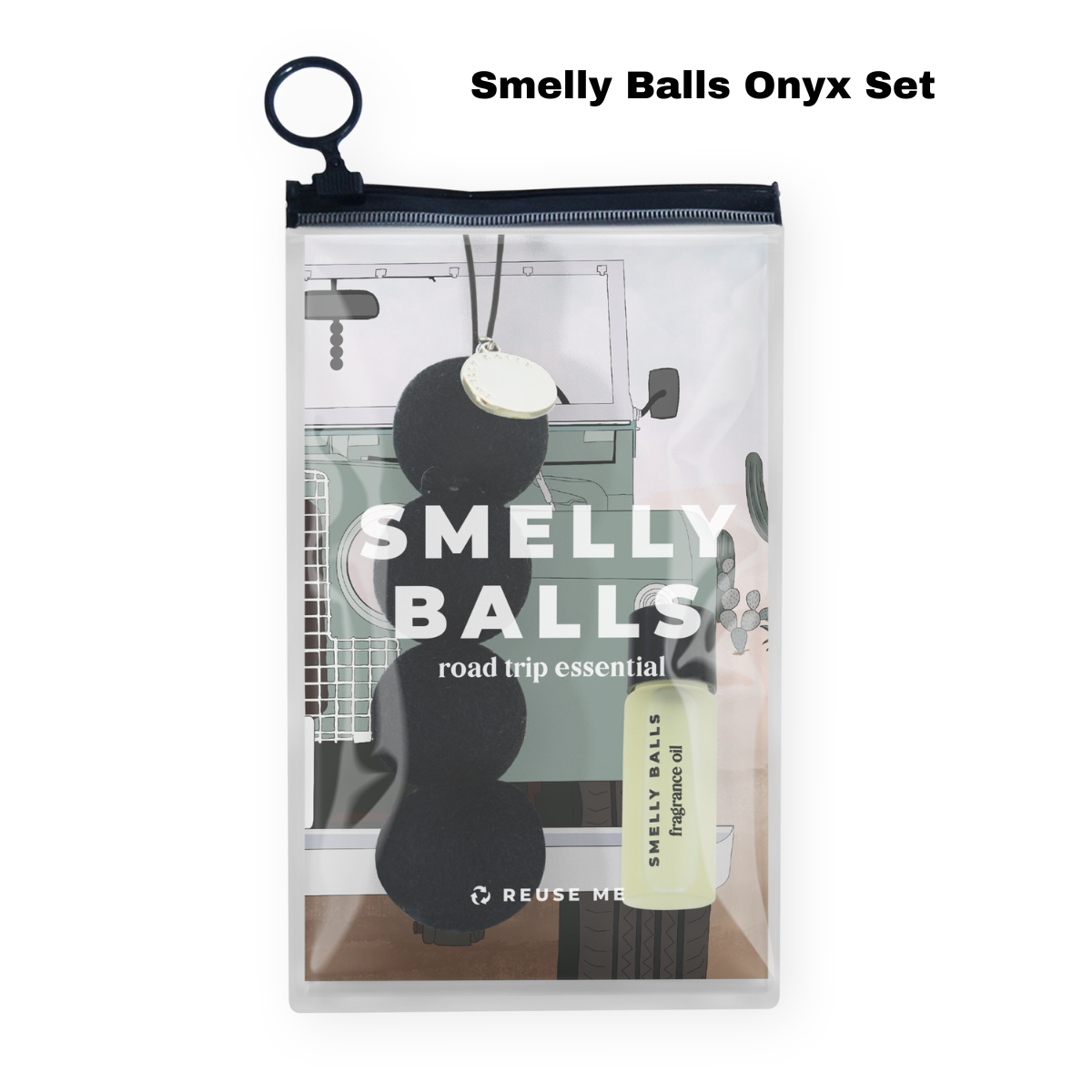 Feature a compelling customer review about your product or brand.