Australian Lifestyle Brands
Regular price
Sale price
$18.50
Unit price
per
Sale
Sold out
Smelly Balls - the Reusable Air Freshener + Ultimate Road Trip Essential!
Ready for a top of fragrance for your Smelly Balls Set...
Fragrance comes in a 15ml glass vial with rubber removable dropper control.

Fragrance Oil 
Coastal Drift is a fresh and invigorating fragrance for those that love the beach. The sand, the sun, the surf. You live for refreshing dips in the ocean. You can't get enough of that ocean breeze as you soak up those warm rays cruising past the coastlines.
Cocount + Lime you're finally on the beach, and you can't stop thinking about piña coladas and getting caught in the rain. Guess what? We've got you covered. Coconut + Lime Fragrance Oil is a fresh and sweet fragrance reminiscent of sun-kissed fruity cocktails. It's perfect for those times when you need to escape or just feel like you're in your own personal paradise. It's the ultimate summer staple.
Honeysuckle is a sweet, fruity, warm fragrance oil that conjures up images of warm summer days and the travel adventures that come with them. This fragrance oil is perfect for those who want to get in touch with their inner adventurer. Whether you're reminiscing about summer days spent at the beach or wishing upon a star for a future vacation, this fragrance will whisk you away to whichever heavenly place you desire.
Tobacco Vanilla scent is a sexy, masculine fragrance. If you're unfamiliar with clary sage, orris root, and cedarwood, it's time to get acquainted. These three notes are combined with leather, tobacco, and a hint of sweet vanilla to create a fragrance that is both masculine and sweet. Tobacco Vanilla is a fragrance for the ages.
Dream Thyme i

ndulge in the captivating scent of Dream Thyme with our unique fragrance blend. This aromatic masterpiece weaves together the fresh

 and earthy notes with the bright and zesty aroma of lemon thyme and bergamot subtly balanced with hints of musk and amber. This

 scent perfectly captures the essence of a blooming mauve dream in the heart of a verdant wilderness. Whether you're looking to freshen up your home or car, our Dream Thyme Smelly Balls Reusable Air Freshener offers a truly unforgettable fragrance experience.
Are you over car fresheners that die after 30 days? Smelly Balls is a sustainable reusable air freshener that looks good, smells good, and makes you feel good about using  it! To get yourself a Smelly Balls Air Freshener....you can purchase a Smelly Balls Set here
Share
View full details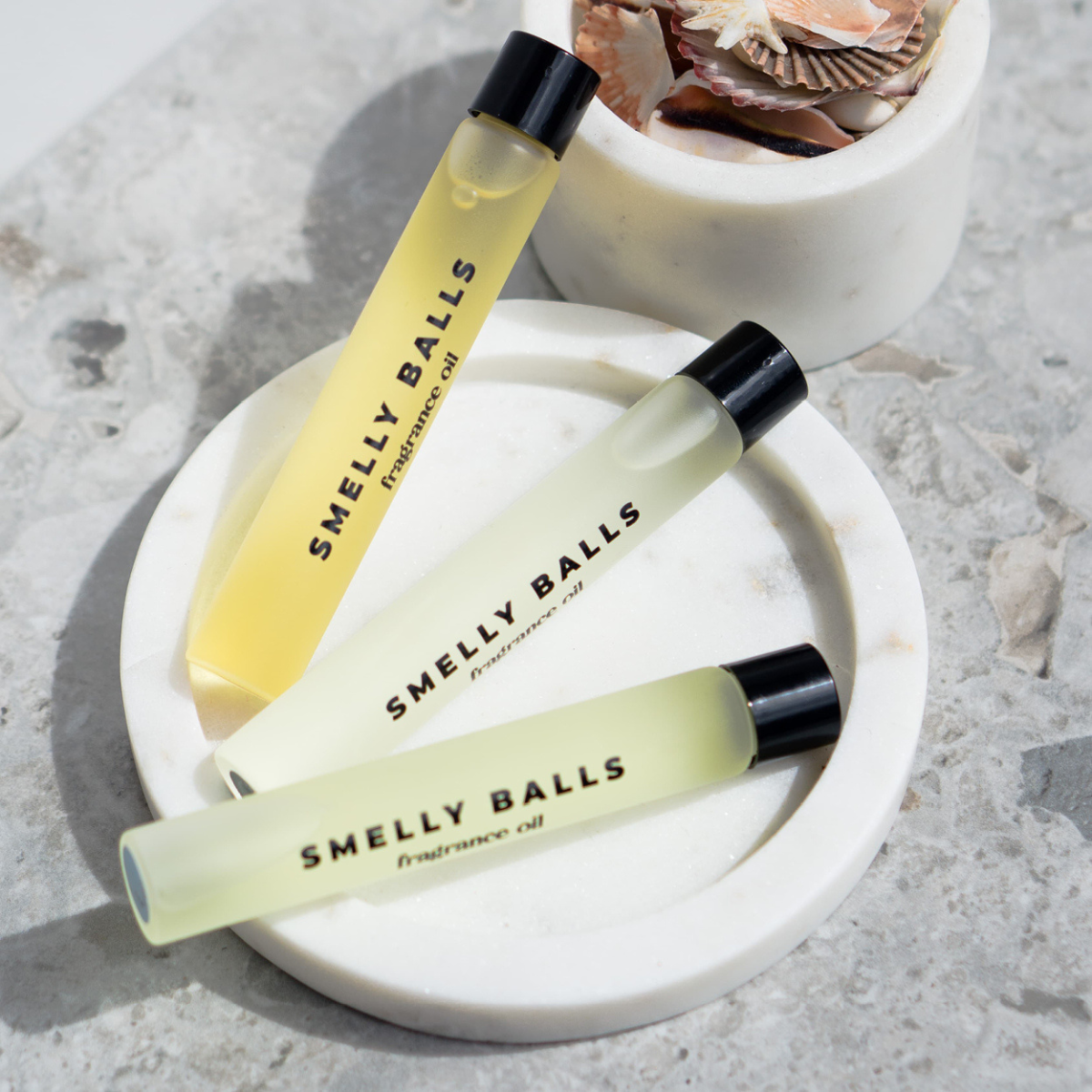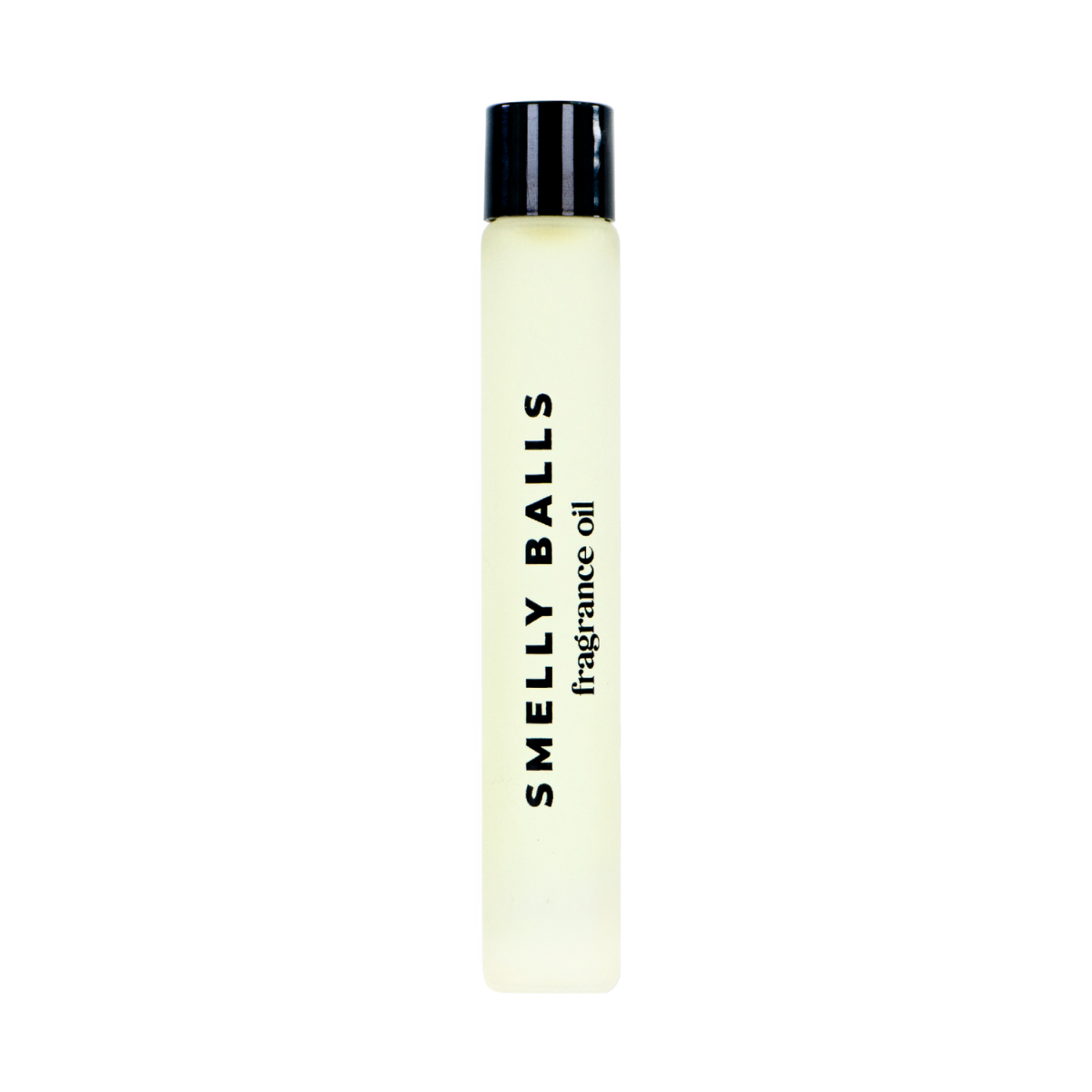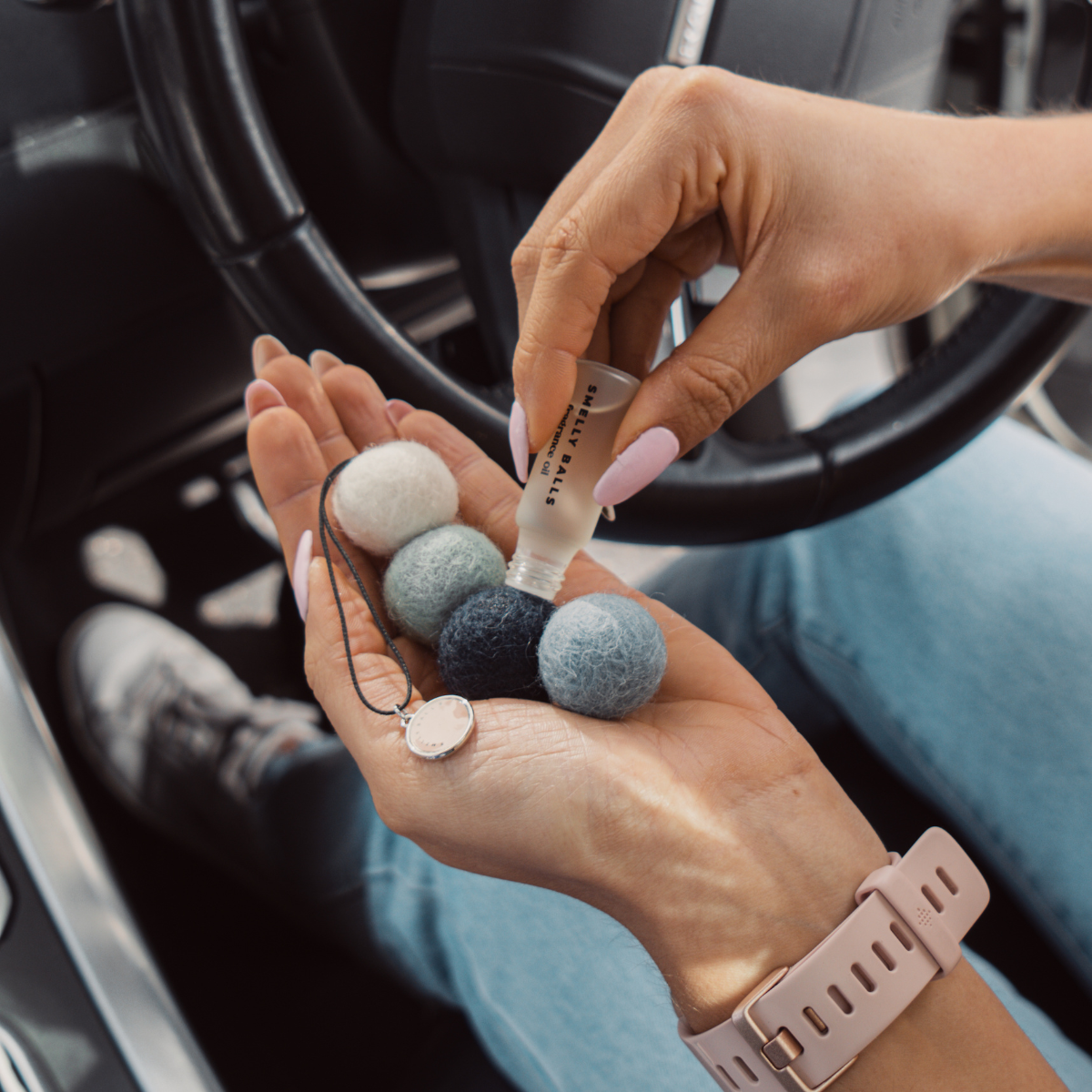 Feature a compelling customer review about your product or brand.