Gibson & Green
Regular price
Sale price
$30.00
Unit price
per
Sale
Sold out
A LITTLE LOVE CO WILL DONATE 25% FROM EACH SALE OF GIBSON & GREEN SEED KITS TO A CYCLONE GABRIELLE COMMUNITY SUPPORT CAMPAIGN.
Let's Get Growing
"When you garden you make things grow, you create food and you transform spaces. There's so much satisfaction watching things grow, knowing that you can nurture growth, knowing that it will feed you."
Anonymous

Well then, what are you waiting for? Let's get growing.
Gibson & Green have created these awesome seasonal seed selection packs to make gardening easy with a gorgeous Seasonal Seed Set, delivered to your door.
Order now, and it will be delivered before you've finished lovingly preparing your soil. How simple.

The Autumn Edit release for this Seed Set includes

Broad Bean, Robin Hood
Cauliflower, Violet Sicilian
Celery, For Cutting
Fennel, Florence Finale
Leek, Winter Giant
Lettuce, Miner's
Rosemary, Rosy
Spinach, Summer Green
Unleash a child's inner green thumb with this Seed Set. Let them learn about how scrumptious a harvest can be, all grown from such tiny seeds. They'll be begging for veges for dinner before you know it.
The Kids Cropper Seed Set includes

Beetroot, Colour Blend
Carrot, Tendersweet
Broad Beans, Robin Hood
Cauliflower, Violet Sicilian
Kale, Squire
Lettuce, Miner's
Radish, Colour Mix
Sweet Pea, White Mammoth
Notes
These handpicked this seasonal edit to grow over the next three month period. However, there are significant seasonal and climatic variations within the length and breadth of New Zealand. You will know your own conditions best. Refer to the Growing Guide on our website for seasonal, specific seed information and growing instructions.

This seed set is designed to be planted in your own vegetable garden or planter; germination media can be purchased separately here if required.
Share
View full details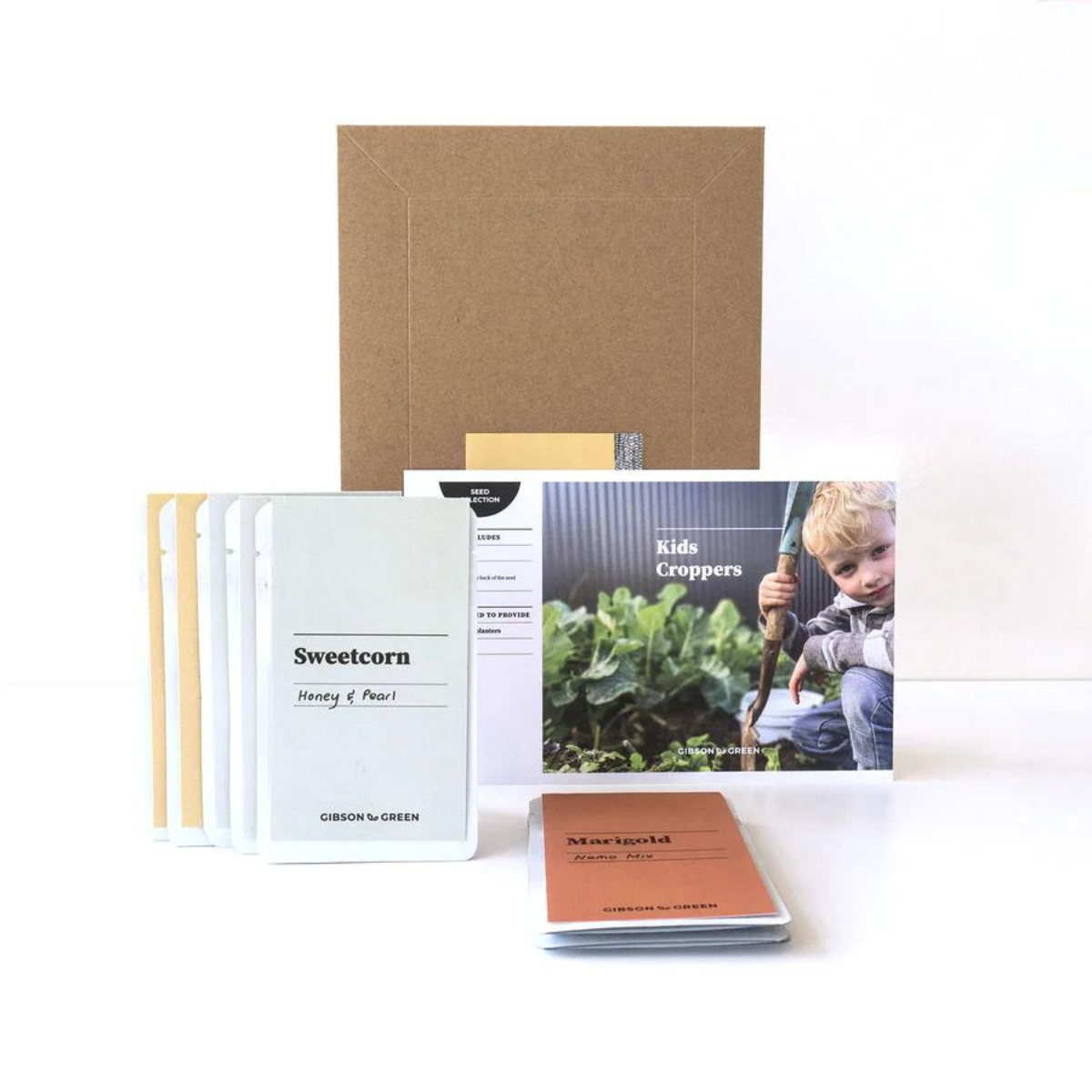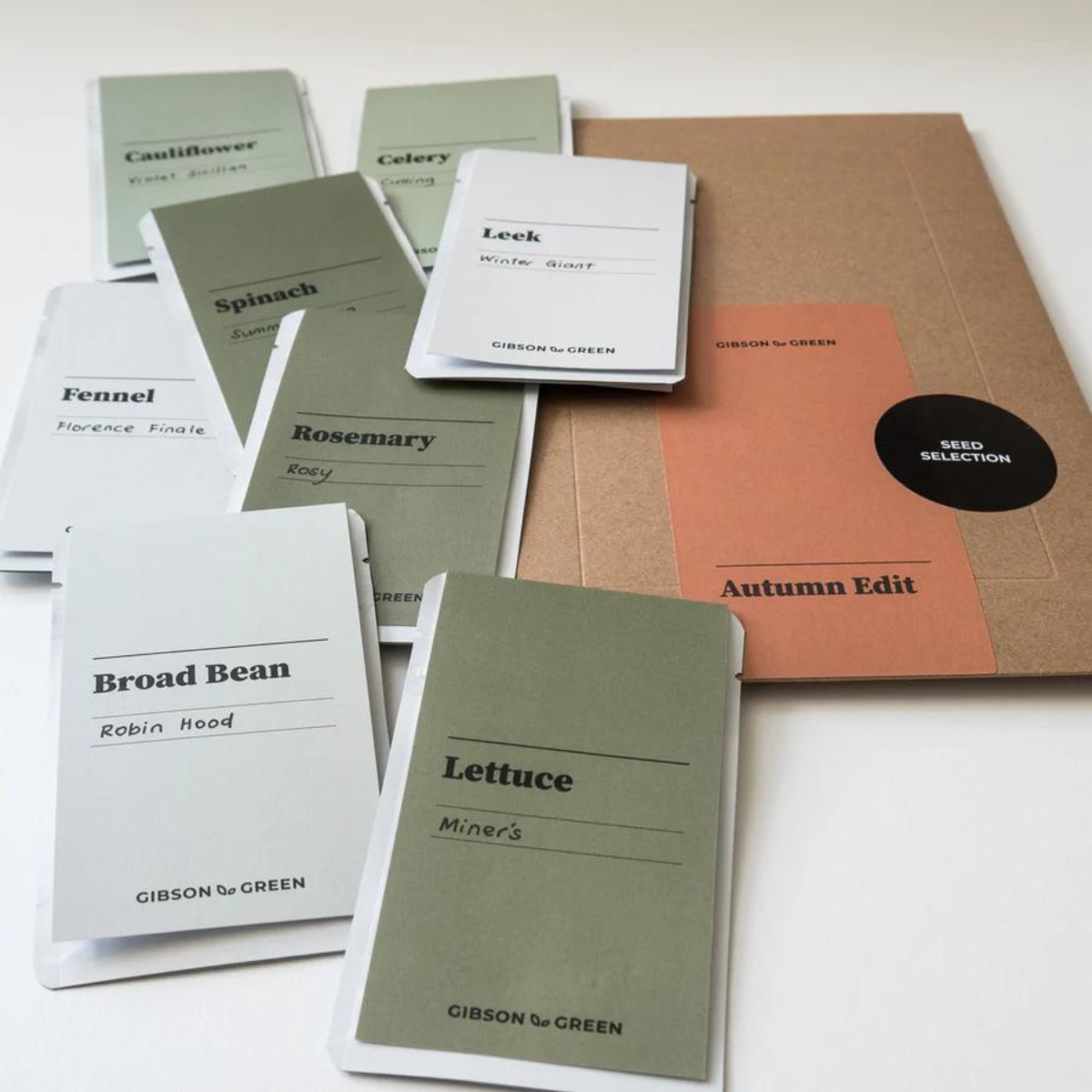 Feature a compelling customer review about your product or brand.