Alittleloveco
Regular price
Sale price
$165.00
Unit price
per
Sale
Sold out
A perfect gift for Mother's Day for those mums who need to just stop, breathe and relax but like to do something at the same time.
Contains
Silk Eye Mask Indulge in the unmistakable luxury of silk.  Made from 100% pure mulberry silk which is softly padded, the Morgan & Finch White Label Silk Eye Mask is gentle on your skin so that you wake up feeling refreshed and rejuvenated every morning.  Widely renowned as the highest quality silk, Morgan & Finch White Label use 16 momme Mulberry silk. Soft and smooth, silk prevents damage, wrinkles and creasing across your face by allowing the skin to glide gently across the surface rather than pulling or tugging against the fibres.  Silk contains 18 amino acids that naturally complement your skin care regime, helping to counter the effects of ageing and preserve moisture in the skin. Naturally hydrating, silk helps delicate facial skin retain its moisture, reducing the appearance of fine lines around the eyes.

Rose & Himalayan Salt Bath Bomb by Botanicals Skincare a natural fizzing fun treat for your bath.  Our beautifully scented Botanical Rose Bath Bomb will leave your skin and mind feeling refreshed, calm and soft.  A blend of Sodium Bicarbonate, Citric Acid, Epsom Salts, Water, Almond Oil and Fragrance. 
TIP: We love to use our bath bombs as a mini foot spa in the bottom of the shower. A great way to give your feet a wee pick me up if you're time poor. 
Candles these stunning soy/coconut vegan candles smell divine and will be a welcome addition to your candle collection.  
Colouring in Book & Pencils time to relax, reduce stress and create.  These gorgeous colouring in books are amazing and come with a 12 pack tin of Derwent Academy Coloured Pencils. We have a selection of three titles available to select from.
Entangled this collection of more than 30 original patterns was inspired by Zentangle, a method of creating repetitive patterns that promotes relaxation as well as creative expression. The sweeping, free-form line designs incorporate flowers, stars, and geometric shapes. Pages are perforated and printed on one side only for easy removal and display. 
Sugar Skulls enter an exotic world of creative self-expression with this quirky folk art coloring book! Inspired by the Mexican holiday Dia de los Muertos, it offers dozens of fun and playful Sugar Skull art activities that will take you on a playful journey of patterning, shading, and coloring. These vibrantly detailed images offer an easy way to de-stress and unleash your inner artist. Thaneeya McArdle s transcendental art explores a visual language of shape, form, line, and color. Beautifully colored finished examples are provided, along with a handy guide to basic art techniques, from patterning and combinations to shading and color theory. Each design is printed on one side only of archival-grade, acid-free, 200-year paper. Each perforated page detaches easily for gifting or display.
Creative Colouring Animals enter a dream world of delightful animals, with 30 ready-to-color art activities in this inspiring coloring book for grown-ups. You don t need to have the skills of an artist to personalize these rich, intricate drawings. Valentina Harper offers valuable tips on her distinctive, easy-to-learn patterning techniques. And as an added bonus, best-selling craft author Marie Browning joins the fun with beautiful coloring examples. Printed on high quality extra-thick paper that won t bleed through, all pages are pre-perforated for easy removal and display. 

Share
View full details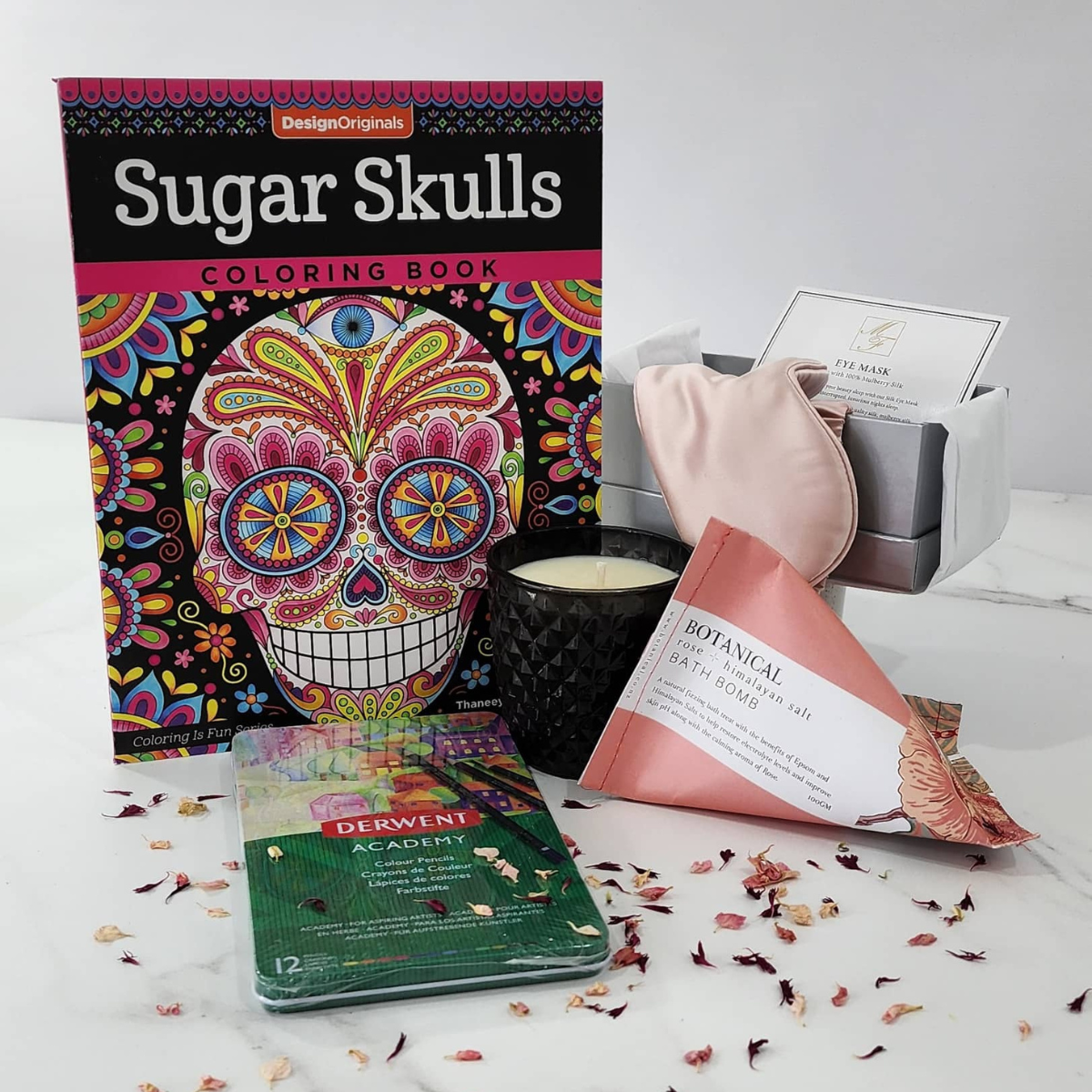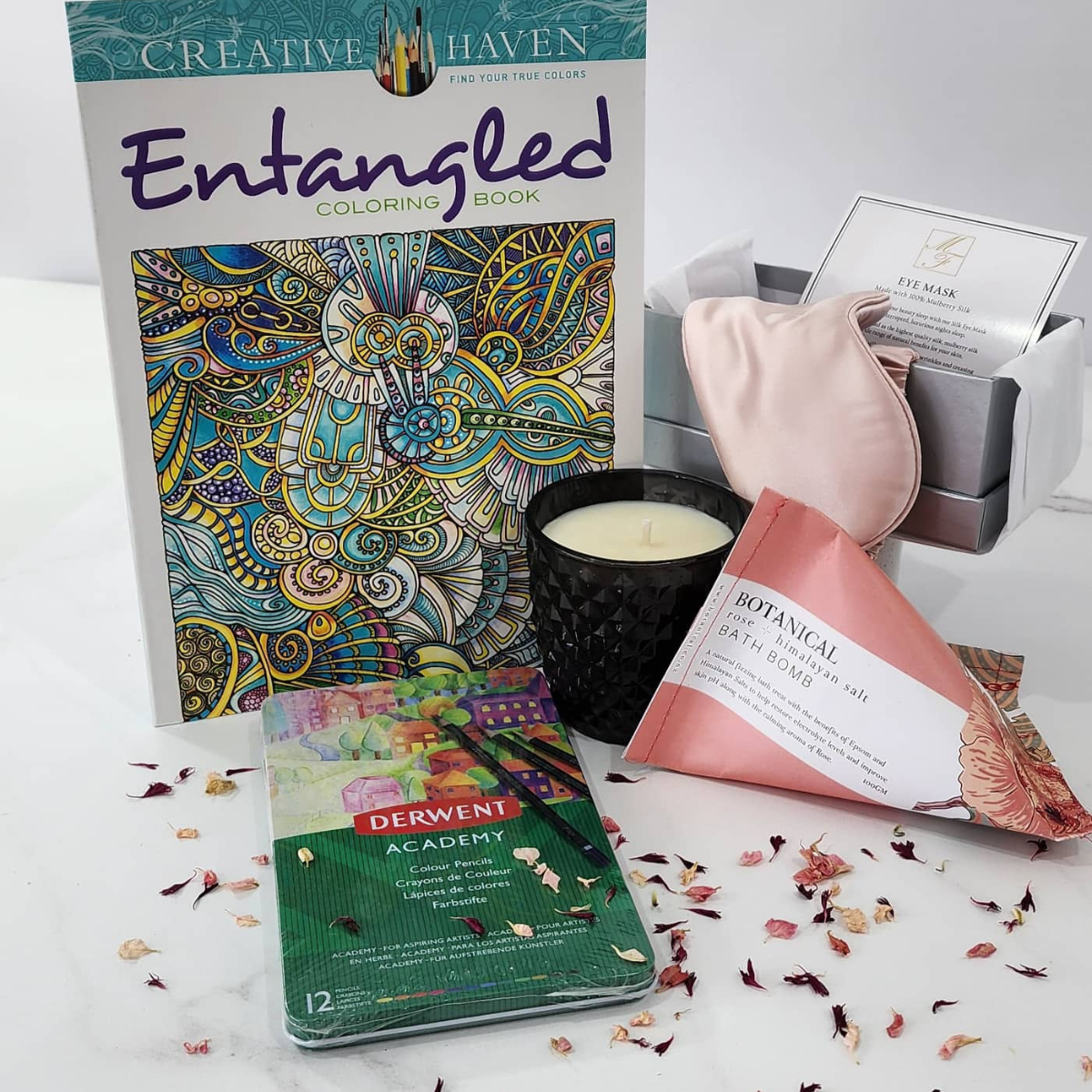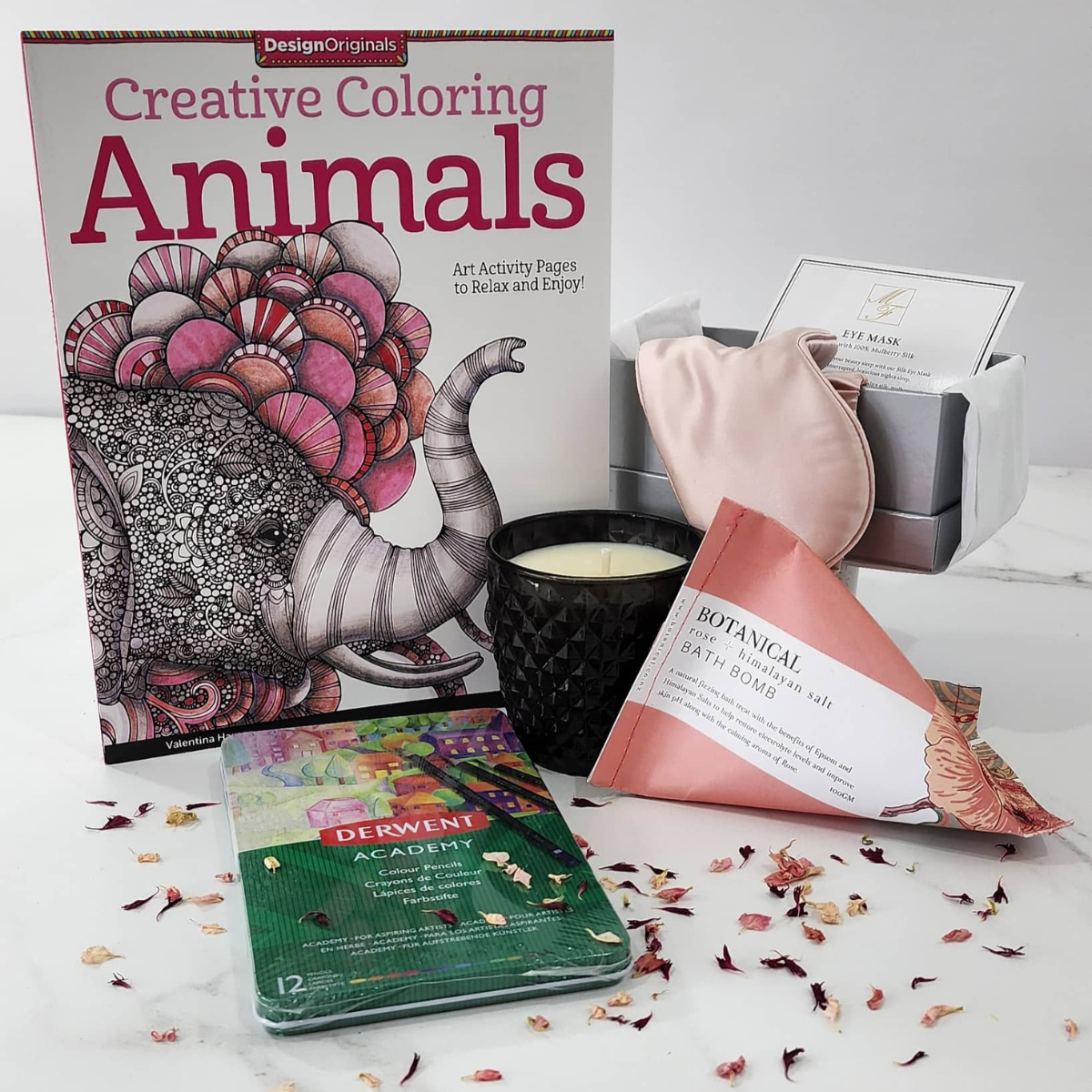 Feature a compelling customer review about your product or brand.