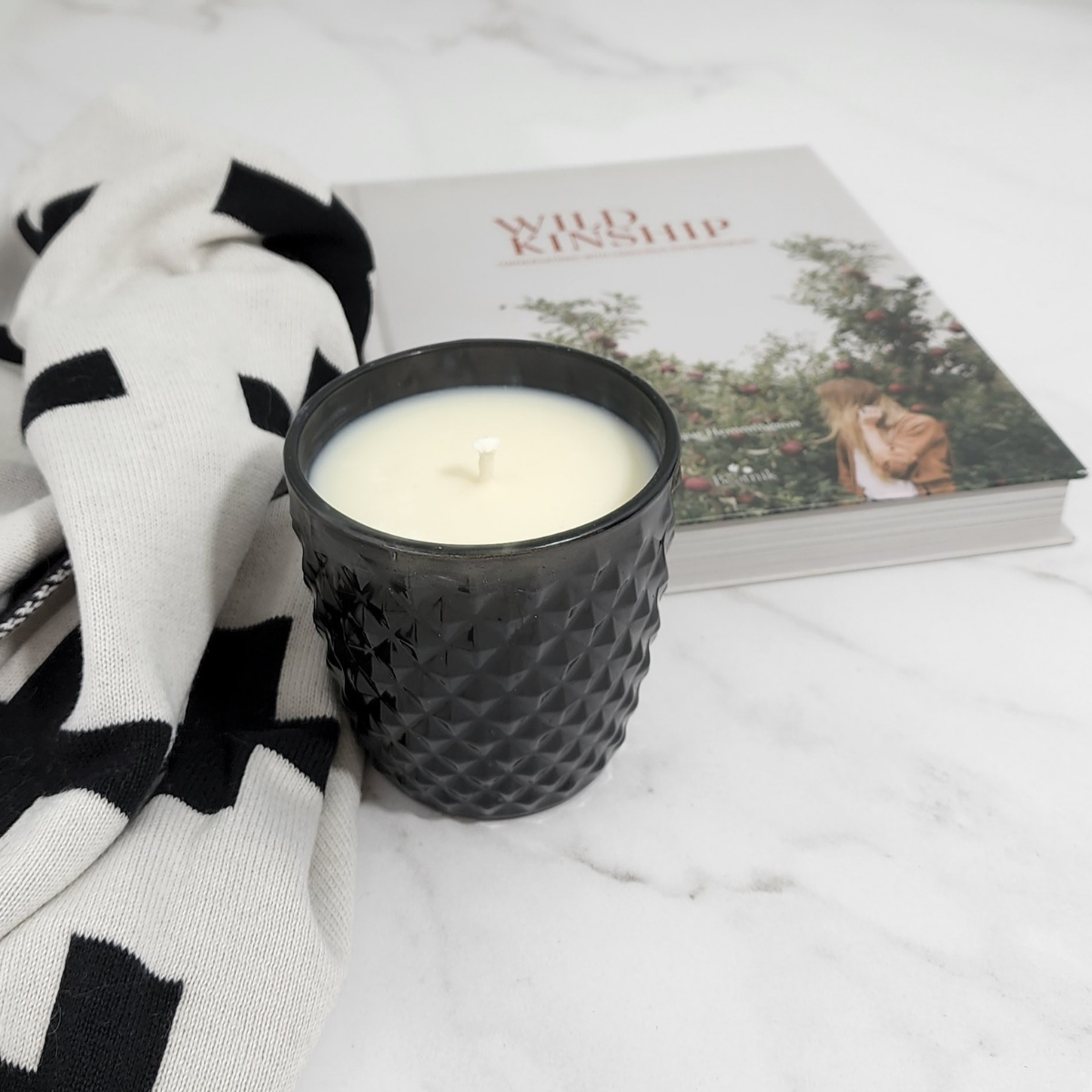 A little love co connects you with those you cherish, whether they're down the road or in another part of New Zealand, through thoughtfully curated gifts, made to connect and inspire with carefully curated homewares, luxury gifts and clothing and lifestyle goods.
Packaging
Whilst some of our gift boxes are packaged in cardboard or wooden boxes. We also think outside the square and try and make the packaging part of the gift as well.
Our aim to offer packaging that is recyclable (minimising landfill waste) or can be used in your home or upcycled.
Small Business
We source our products from around New Zealand and Australia. Our aim is to support small businesses that like us, are passionate about what they do and make their products with love.
If you are a small business and have a product that you think is a perfect fit...let's talk!
Send us an email to hello@alittleloveco.nz